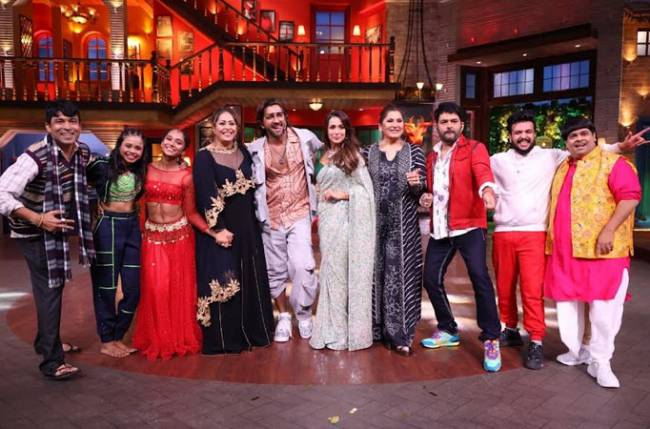 As India's Best Dancer gears up for season 2, The Kapil Sharma Show welcomes judges Malaika Arora, Terence Lewis and Geeta Kapur along with contestants this weekend!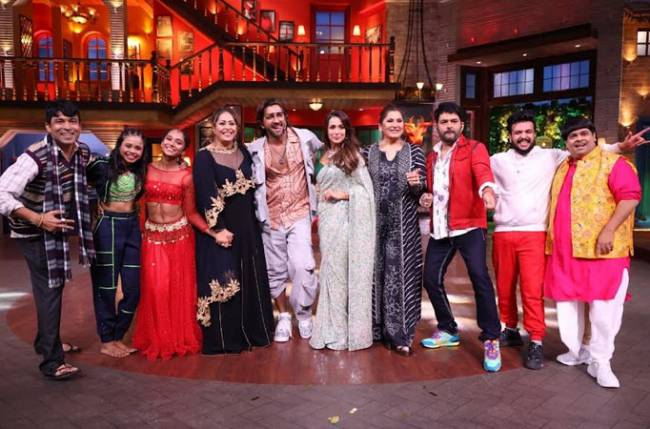 This weekend is going to be epic! The Kapil Sharma Show will be hosting guests Malaika Arora, Terence Lewis and Geeta Kapur who will be seen promoting the second season of India's Best Dancer where they are returning as judges! Expect a dance party like never before as Malaika Arora gets down to groove with Krushna Abhishek and Chandan Prabhakar's swag moves surprisingly makes India's Best Dancer judges crave for more!
On the other hand, Terence Lewis talks about his claim to fame when he choreographed for 'Lagaan' and makes the audience emotional. Host Kapil Sharma will be charging up the atmosphere by having his guests perform different tasks like dancing for the paps! Not only that, but three contestants who have participated in India's Best Dancer season 2, Zamrud from Kerala, Roza Rana from Odisha and Saumya Kamble from Pune also set the stage on fire with their amazing performances that would make the audience holler with excitement and applause! If this was a teaser of the participants on IBD, we can't wait for the show to begin!
Tune in to The Kapil Sharma Show this weekend at 9.30 PM only on Sony Entertainment Television.