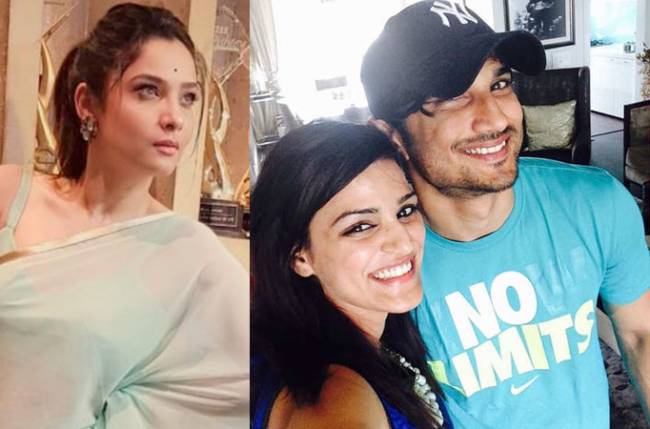 Ankita Lokhande stands by Sushant Singh Rajput's sister

Sushant Singh Rajput's Pavitra Rishta co-star and former girlfriend Ankita Lokhande has been actively present by the late actor's family in their quest to find the truth.
With the investigation on for Sushant Singh Rajput's death case, his family and friends have been raising their voice in search of the truth and demand justice. Sushant's sister Shweta Singh Kirti recently tweeted, "It's time we find the truth and get justice. Please help our family and the whole world to know what the truth and find closure, otherwise we will never be able to live a peaceful life!!#CBIForSSR Raise your voice and demand #JusticeForSushantSinghRajput #WarriorsForSSR."
Ankita, who was in a relationship with Sushant for six years, has stood by the late actor's family like a rock. The actress has been showing her support on social media and in touch with his family. She replied to the tweet: We will find the truth and get justice di . #worriors4SSR #JusiceForSushant #Truthwins.
Ankita on several occasions has taken to social media and shown her solidarity. She broke her silence by raising her voice in the media saying 'Sushant can't commit suicide'.
The family of Sushant Singh Rajput has asserted that the actor was murdered as otherwise announced 'death by suicide' by the cops. Sushant Singh Rajput allegedly died by suicide on June 14, 2020, at his Bandra residence. The actor did not leave behind any note and there are several assumptions about his death now.