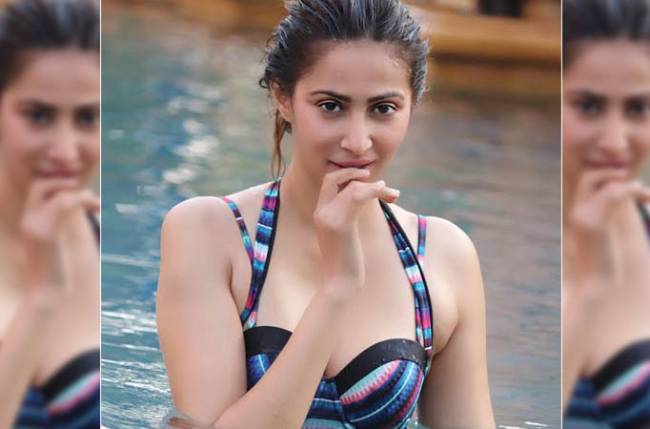 Why did Rishina Kandhari delete her bikini pictures for Valentine's Day?

Mumbai: A lot of celebs have been taking social media by storm with their perfectly lovable and cute photos this Valentine's Day. However, Rishina Kandhari chose to create a stir on social media in a different way.
Rishina who is seen in 21 Sarfarosh: Saragarhi 1897, Yeh Undino Ki Baat Hai and Tu Sooraj Main Saanjh posted two sexy photos of herself in a bikini on her social networking profile today. Strangely enough, the pretty actress deleted her bikini clad photograph within a few minutes of posting. But, in today's time and age, nothing goes unnoticed from the eyes of the media. Here is a glimpse of the photographs the actress had first shared and then deleted.
(Also Read: 21 Sarfarosh: Saragarhi 1897: Could be a game changer for Indian television)
What do you think of 21 Sarfarosh: Saragarhi 1897?
A source close to the actress revealed that she is currently keeping her bold avatar under wraps until she can begin speaking about her upcoming project. So, maybe this could be the reason behind her deleting her amazingly bold and sexy Valentine's Day photos from her social media. Well, we got to capture it before the delete, take a look here.