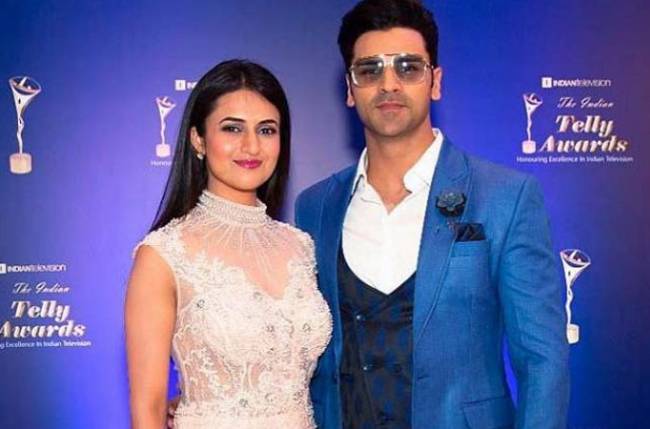 When Divyanka Tripathi was furious with Vivek Dahiya!

Divyanka Tripathi and Vivek Dahiya are among the most loved and talented couples in the TV industry. In a recent Insta chat with a media portal, Vivek shared a few details on his wife.
'I always knew she was a damn good multi-tasker. In the past few days, I have discovered how homely she is. When we were busy, she would oversee everything, but here she is managing brilliantly,' he shared.
The actor also had a very interesting story to share. 'One of my friends had this very funny app. It showed a news broadcast from a popular channel and you can put your pictures in it and you can also customize the settings. It was quite hilarious. I put in my picture as a most wanted criminal. Divyanka was busy shooting for Yeh Hai Mohabbatein. I sent her the image and called her up. Sounding stressed, I said see this channel is saying that I am a criminal, a conman, and all sorts of rubbish. They did not even bother to call me. She got totally stressed out and began shouting, saying that she would talk to the editor and stuff. I heard her out for 15 minutes, trying not to laugh. Then, I told her it was a fake clip. When she got home, she punched me really hard!'
Talking about the quarantine, the handsome man said, 'I have friends all over. We stay in touch through video conferencing. I am not too worried as everyone is taking good care and we keep on updating each other," he said. He also said that he would urge every fan to stay safe and keep their loved ones protected. "Make sure your parents and grandparents stay indoors. Our elders need to take every precaution possible. Do not get close to them just after you have come home from outside. Make sure you sanitize yourself.'