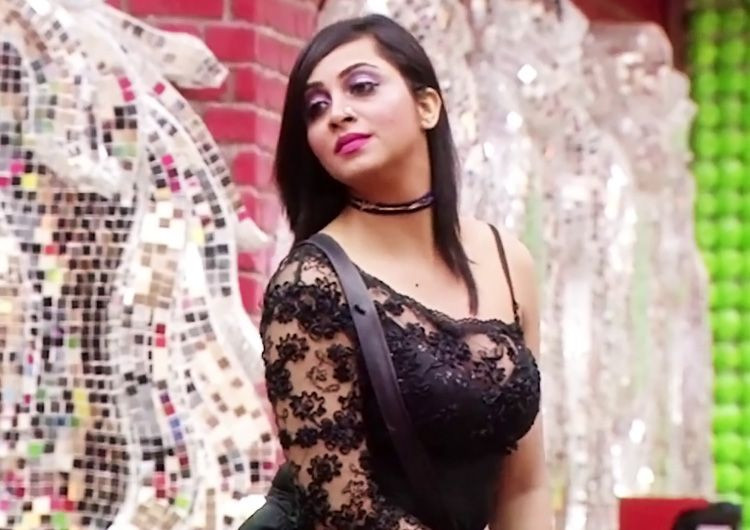 What!!! Arshi Khan blocks Bigg Boss mate Vikas Gupta

MUMBAI: Our favourite Vikas Gupta always keeps the news mills running. When he recently celebrated his birthday, the party was talk of the town, courtesy the private videos that went viral. If you are a loyal fan of Vikas Gupta you must have noticed that his best friend from Bigg Boss 11, Arshi Khan was missing from his list of favourites at the party.
The majority celebs from the TV industry were present at the party except Arshi Khan. Their loyal fans know how thick of friends they were. However, it seems that things have gone sour for the duo.
Vikas took on to his Twitter to announce the reason behind Arshi's absence. He informed his and Virshi's ( a ship name for Vikas and Arshi) fans that Arshi was indeed invited for the party but she chose not to come.
Reason?
Well because Arshi got upset with the fact that Vikas didn't reply to her birthday message. Yes, that's true. Her anger was such that she even blocked him and his mother. Vikas also mentioned that he returned the favour. Well does that mean that Vikas also blocked her in return? That's mere our conjecture.
Don't believe us? Read Vikas' post and find out.
What do you have to say about the duo and their brawl?