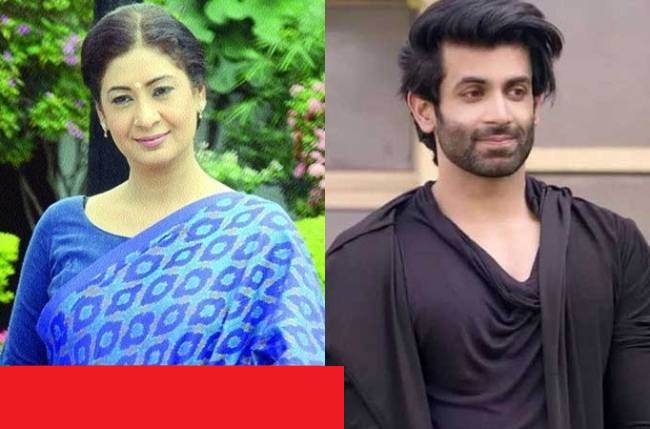 Payal Nair to play Namik Paul's mother in Sony TV's Ek Deewana Tha

Mumbai: Sony Entertainment Television's Ek Deewana Tha is gearing up for some high intense drama in its upcoming episodes.
The romantic thriller, produced by LSD Films, has roped in talented TV actress Payal Nair, who rose to fame with 'Chaand Chupa Badal Mein.'
According to our sources, Payal will portray Shiv's (Namik Paul) mother. Her character will resemble to Baahubali's Devasena. She will be kept in a confinement by Rajan (Amar Upadhyay).
The show will go on a flashback mode where a big suspense will be revealed that Rajan had killed Shiv's father and had kept his mother in imprisonment for many years. On the other hand, Shiv's mother in unaware about the fact that her son is dead.
Payal confirmed the news and shared, "My role is very interesting. The character will reveal a lot of suspense."
What do you think about Namik Pual?
The actress has begun shooting and her entry will air in the coming days.