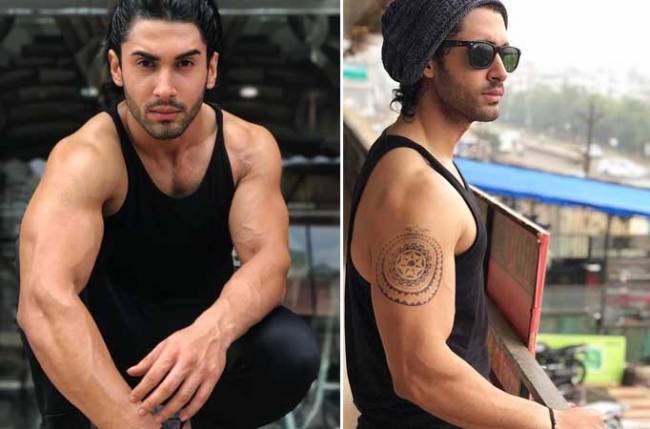 Laksh carries gym on "Porus" set

Mumbai: Actor Laksh, who essays the title role of a warrior in TV serial Porus, has to sport a sculpted look. So, he makes it a point to work out even on the show's set.
Laksh said, "I go to the gym regularly but at times when there is a time crunch and since the role demands a fit body, I make it a point to work out in between breaks to maintain the physical attributes."
"I am very passionate towards exercise and bodybuilding. I carry my resistance bands and dumbbells on the set too. I believe in being honest when it comes to fitness, and hence have made it a religious practice," he added.
Porus is aired on Sony Entertainment Television.