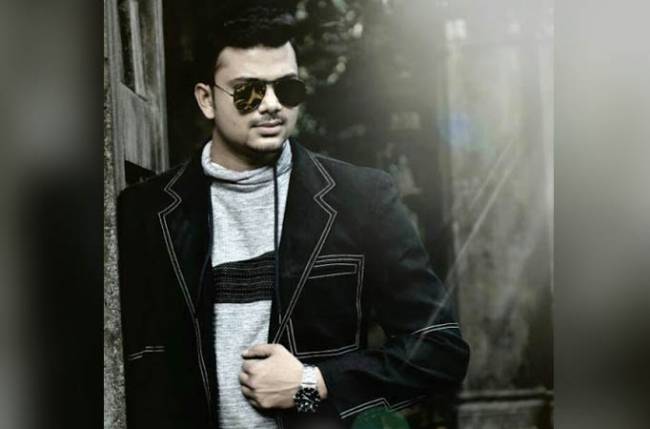 I too have my share of good and bad experiences: Kunal Banerjee

Kunal Banerjee, who was last seen in the daily soap Kajalata, says that he loves challenges and would like to portray variety of roles.
Speaking about the kind of roles he would like to portray next, he said to business banking, "Basically, I love challenges. After playing a comedy character in Pandemonium (aired on Aakash Aath), I played the role of a mentally disturbed king in Naagleela (aired on Colors Bangla) and then I was seen in a completely different role in Kajalata (airs on Colors Bangla). The character of Soumya in Kajalata has given me recognition. People still speak about the character; it feels nice. I would try to play different characters and I wish to play a negative role as well."
When asked what has he learnt from his Pandemonium and Kajalata days, he said, "My experience of working in Pandemonium is completely different from the experience of working in Kajalata as both the serials, units and channels are different."
"While working in a serial, you go through different experiences and I too have my share of good and bad experiences. While I have forgotten the bad experiences, I have preserved the good ones. And I will never forget the extremely bad experiences so that they will help me in future," he added.
Talking about the TV actors he likes, he shared, "It is very tough to say…well, among all the actors I have worked with, I have really liked Buddhadeb Bhattacharya, Bhaskar Banerjee and Tanima Sen and Swagata Mukherjee."
Best wishes for your next venture, Kunal!