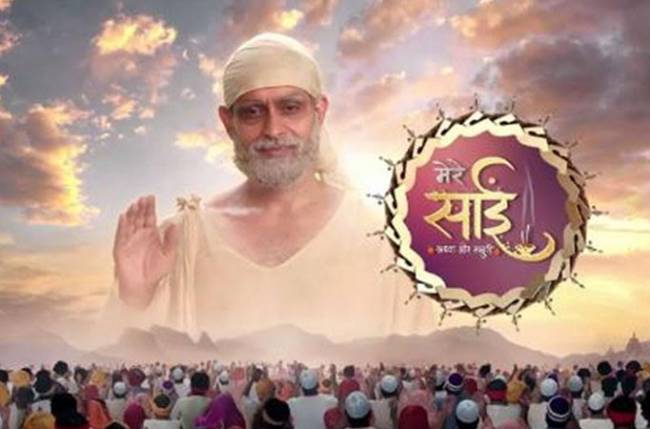 Huge number of fans turn up on the sets of Mere Sai

MUMBAI: Sai Baba's teachings have influenced millions of people and helped them to achieve peace and happiness in life. Sony Entertainment Television's show 'Mere Sai' has been entertaining audiences with its soulful narrative of the saint's life. In the upcoming track, the entire set will be seen celebrating a momentous occasion where Sai Baba will be waking up from his meditation and will be 'Punha Avtarit'. About 1000 artists were a part of this celebratory sequence!
Many famous names such as Sneha Wagh as Tulsa – a lady experiencing health issues, Siddhant Karnick – a drama actor, Flora Saini who was Suvarna Bai an artistic dancer have been a part of this glorious project essaying the role of different characters and came together once again to shoot for this special track. Furthermore, fans and devotees who got to know about this track also flooded to the sets to witness the shoot!
When contacted Toral Rasputra said, "It was such a fantastic experience while shooting for this particular sequence. Our old friends – Flora and Sneha too were present and it felt really nice meeting them after a long time. I was shocked to see the number of fans who turned up on the sets to see the celebratory sequence of Sai's Punh Avtarit. The entire set was decorated. All of us danced and celebrated Shree Sai Baba's return. It was a wonderful experience shooting for this particular track."