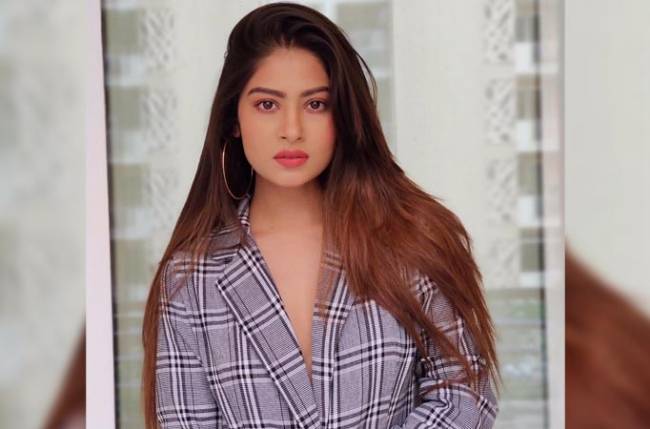 Grooming yourself once in a week will make you feel better during the lockdown : Krishna Mukherjee

Krishna Mukherjee is a talented actress.
She came into limelight after essaying the role of Aaliya in the popular soap, Yeh Hai Mohabbatien. She also entertained audience by acting in another popular and top rated show, Naagin 3.
She is beautiful in the truest sense. Her sense of style is unconventional and that is proven if one checks out her Instagram profile.
Well , we all are on a lockdown currently and so is she. Krishna, in an interview mentioned about all the things which keeps her busy. She mentioned how she and her sister are living together and how she keeps herself busy by cooking and vlogging as her sister is a vlogger.
She also mentioned how it is getting dressed and wearing makeup atleast once in a week will boost your creativity.
Keep reading this space for more information.