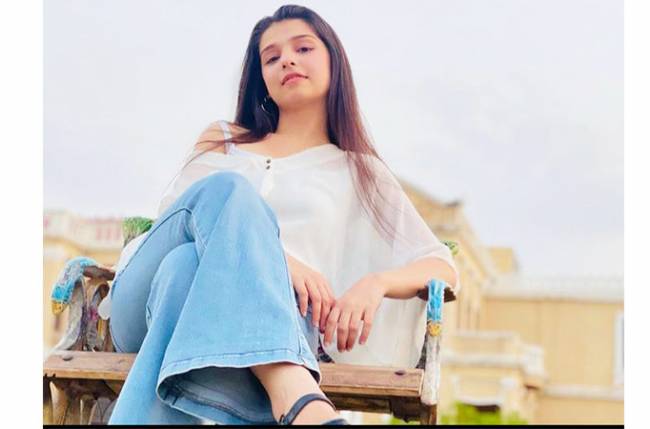 Gracy Goswami tunes in to radio stations to bring authenticity to her character in Kyun Utthe Dil Chhod Aaye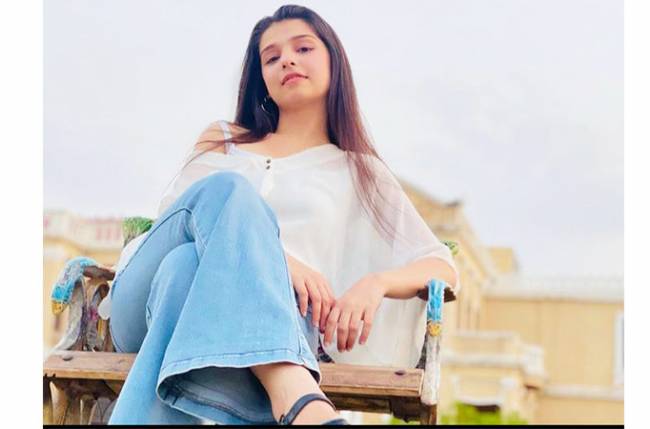 Sony Entertainment Television's fiction show Kyun Utthe Dil Chhod Aaye has not only touched many hearts but also managed to rekindle a lot of memories for the viewers. The cast leaves no stone unturned while portraying the dreadful partition like a living journal. #Amdheer's love is a peaceful breeze in the heat of history. In the upcoming episode, Amrit portrayed by Gracy Goswami takes a stand for Vashma played by Aanchal Sahu and opens up about their past in front of the family. Seeing Amrit's bravery, Randheer essayed by Zaan Khan encourages her to get back to her dream and bring back Ranjhan to life.
In order to capture the true essence of the role, Gracy has been tuning in to yesteryear radio stations to get into the skin of her character. Talking about the role of Ranjhan, famous star Gracy Goswami says, "The story revolves around Ranjhan's book which in reality, has been written by Amrit. The fans want their beloved writer to describe the story via narrating all the essence of it and for this, I am listening to several old radio stations and jockeys' and understanding their way of storytelling. Not only this, I am even forthcoming to meet them over a video call to get an in-depth detail about the same and replicate the nuances while essaying my character."
Stay tuned and Keep watching Kyun Utthe Dil Chhod Aaye every day at 9.00 PM only on Sony Entertainment Television
For more exciting updates, stay tuned.