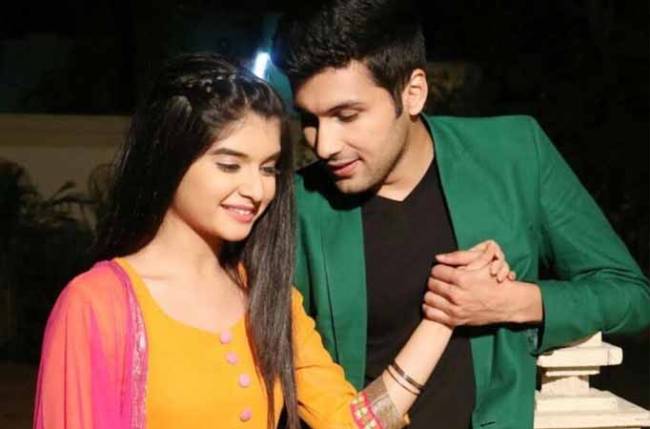 Couple Alert: Are Jiji Maa actors Bhavika Sharma & Shubhashish Jha in love?

Mumbai: What brings the best chemistry of the couples onscreen, maybe the comfortable space that they share off screen?
Talking about which, we hear, something is cooking between onscreen couple Bhavika sharma and Shubhashish Jha who play the roles of Niyati and Viddhan in Star Bharat's show Jiji Maa.
A close source from the set says that, Bhavika and Shubhashish spend a lot of time together on the set. They travel, eat, shoot and most often click a lot of selfies together. The young talents have seemed to have found love in each other and openly talk about their relationship status.
The fans and well-wishers adore this on screen couple of Vidhan and Niyati and also wish they turn into real life couple. There are plenty fan pages of the duo and they are surely one of the cutest couple onscreen.