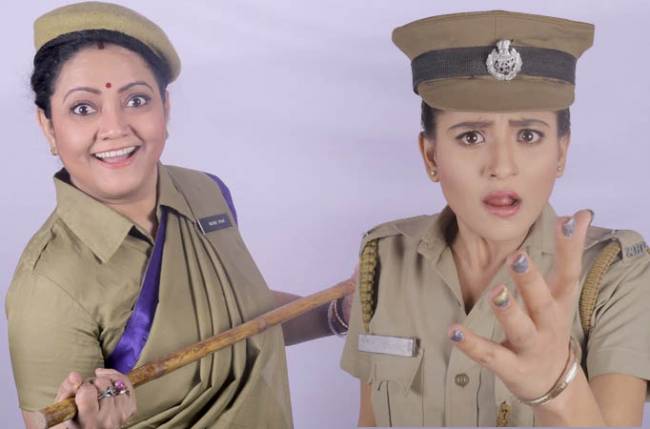 Colors Bangla launches comedy-crime thriller, Satyamev Jayati

Kolkata: Colors Bangla is set to come up with a new show titled Satyamev Jayati.
A comedy-crime thriller, the show will narrate the classical battle between the Sasuri (mother-in-law) and Bouma (daughter-in-law) in a completely different way.
It is set in a completely bizarre backdrop, with Sasuri being the constable and Bouma as the OC (Officer-in-charge) at the same police station, but a role reversal will see them interchange their designations.
The duo solve crime through their unique and hilarious methods and also rope in their family members, who are equally comical.
Subhadra has been roped in to play the role of Sasuri (Satyapriya) while Rupsha will portray the role of Bouma (Jayati).
Produced by EyeWash, Satyamev Jayati is slated to launch soon.