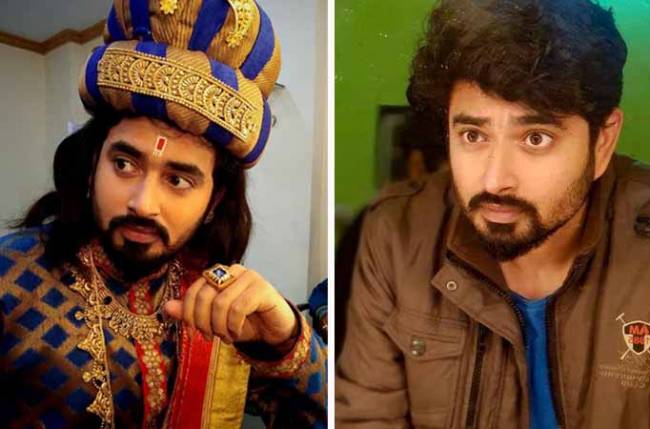 Biswarup Bandyopadhyay enters Star Jalsha's Gopal Bhar

Kolkata: Biswarup Bandyopadhyay, who previously acted in shows like E Amar Gurudakshina and Sri Chaitanya Mahaprabhu, next will be seen in Star Jalsha's Gopal Bhar.
The actor has been roped in to essay the character of a king. Interestingly, his character and he shares the same name.
Speaking about his role, he said to business banking, "I am playing the character of King Biswarup. It's a positive role."
"This is my third project. I played Chaitanya (in Sri Chaitanya Mahaprabhu) then Shaheb (in E Amar Gurudakshina) and now I got the opportunity of playing a King. All the characters are completely different from each other and it's nice to get to play different roles," he added.
His entry will be shown today.
Best wishes, Biswarup!