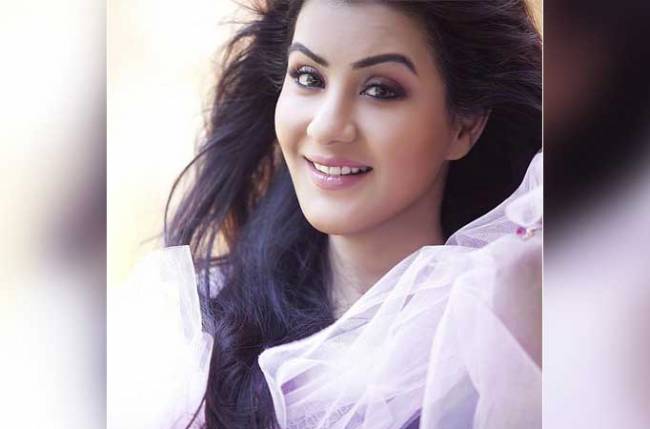 Bigg Boss 11 winner Shilpa Shinde receives a grand welcome by her neighbors

Mumbai, January 22, 2018:We the people of India know how to glorify the happiness or victory of our stars!
Shilpa Shinde has undoubtedly won millions of hearts with her winning inning during her stay in the Bigg Boss 11 house.
The actress eventually lifted the Bigg Boss 11 trophy and the nation just can't stop admiring the lady and talking about her. She has been trending on social media platforms like crazy and has been showered with lots of love and good wishes from her admirers.
After her long 105-day stay in the Bigg Boss house, Shilpa returned to her home back in Mumbai from Lonavala with a winning smile.
(Also Read: Shilpa Shinde wins Colors' Bigg Boss 11)
Not just her family and her admirers but even her society residents were elated with Shilpa Shinde's return. They couldn't hold their excitement to see her once again in the bay along with her trophy.
Her society residents left no stones unturned to give her a grand welcome with firecrackers and make her feel special. Shilpa's brother Ashutosh Shinde took to Twitter to share this special moment with all her followers where she was welcomed wholeheartedly by her society neighbors.