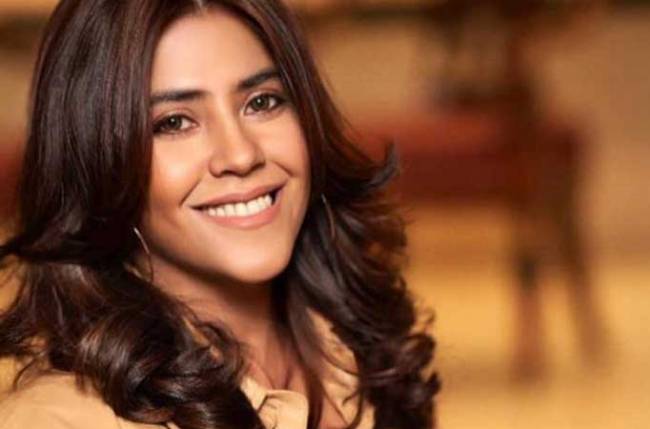 Any prohibition in societies will cause a bigger need for it: Ekta Kapoor

MUMBAI: Producer-director Ekta Kapoor is known for churning out content after content. In her career of more than two decades, she has given innumerable shows to her audience.
Ekta also came up with her own app where people can watch other Balaji shows. Compared to her shows on TV, her content on digital app are bold and hot.
And, recently, there was a petition to censor the content on such digital platforms too. The Delhi HC dismissed it but several PILs were filed and the Supreme Court told the Centre to look into the guidelines the platforms can follow.
Now, in an interview with Mid Day, Ekta defended her content on the app. She said that anything she puts out there is open to criticism. "One day it's too regressive and on another, the complaint is that there's too much sex. This is a sad situation. The day you curb an audience from a natural need [to watch what they want], it will only create more need," she added.
When asked about her take on censoring the online content, she questioned that what can one do if they decide to monitor content on digital platforms. "Who are we to take a stand? They will take a stand and we'll follow, but my beliefs are very clear, I feel any prohibition in societies will cause a bigger need for it. It's human psychology," she further said.