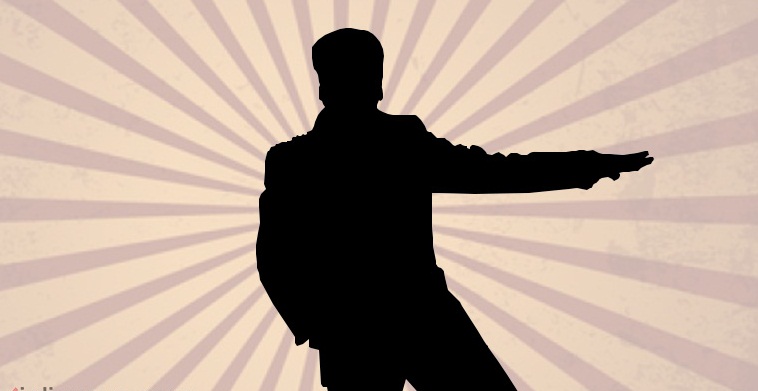 A hot male contestant got a reality show courtesy his "influential" celebrity boyfriend

Mumbai: Couples helping each other in their respective careers are not a big deal, especially in the entertainment industry. We all are aware about how certain celebrities help their love interest to either bag a show, film, or any kind of work.
The latest goss that we've heard goes in the same lane. Currently a top GEC airs a reality show which isn't doing wonders. In the same reality show, a bunch of contestants were introduced, all of them a sight for sore eyes.
A little birdie informed a dark secret behind the selection of the contestants. As per the tattle, certain contestants have paid to be on the show, while some have used their contacts. A gossipmonger related from the show revealed that one of the male contestants got to be a part of the series because of his high contacts. This guy is extremely hot and a model, however keeping in the mind of the concept of the show, he is a misplacement. No wonder he was evicted mid-season.
So without talent, how is it that this guy bagged the TV show? Because of his looks you wonder? Well, you are sadly mistaken.
A little birdie related to this contestant in contention informed that he is dating a popular celebrity who belongs to the creative and artsy spectrum of glamour. This influential celebrity is a popular face in the media circuit and in the showbiz. The age difference between the two is approximately around 20 years. "They are together since some time," the informant averred.
The model asked his boyfriend to help him get this TV series, which could have been a game changer for him. The influential celebrity, who is friends with almost all the big superstars, filmmakers of the industry, used his sources to get his "toy boy" the discussed TV show. Interestingly, the celebrity's closest friend is also involved in the series, which made the journey easy for his boyfriend. However, he couldn't help him survive the reality weekly.
Could you guess who the people we are talking about are? Let us know in the comment section. If you could guess reread it.