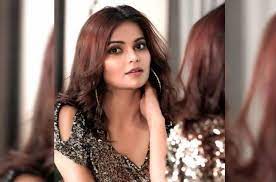 Vidya actress Anamica Kadamb bags Azaad's Love Panti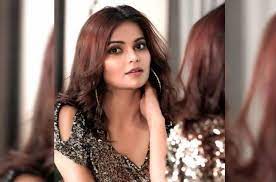 We all know how various channels are launching many new shows these days.
Azaad which is one of the most popular channels is all set to launch another show soon.
The new show is titled Love Panti and will be bankrolled by Mahesh Pandey's production house.
And now, We have exclusively learnt that actress Anamica Kadamb is roped in for the show.
She has previously starred in the Colors show Vidya that had Meera Deosthale and Namish Taneja in the lead roles.
We had previously reported about actor Gaurav Sareen playing the lead role in the show.
We had also informed about Rishikaa Singh Chandel being roped in for the show.
We will soon be back with the latest updates on this development.
Stay tuned for all the latest updates.