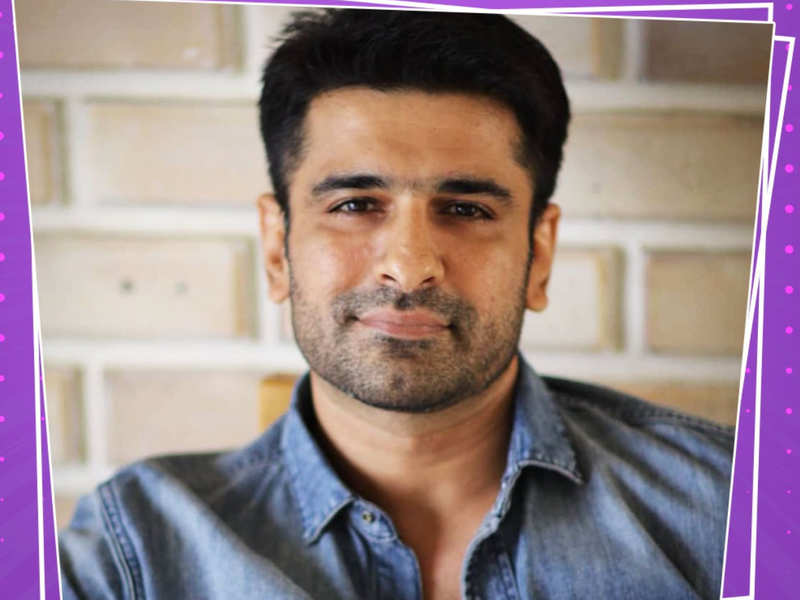 Trauma! Bigg Boss turns HORROR show for Eijaz Khan, here is the reason
MUMBAI : Bigg Boss has not always been a cakewalk for its contestants. BB14 contestant Eijaz Khan could never complete his journey and feels traumatic about many things.
Eijaz Khan has not been positive about Bigg Boss ever since he left his journey in between. He had to come out due to professional commitments and could never get back to win the show.
Talking about it all, the BB14 member told TOI, "The more I see Bigg Boss or its contestants, I get triggered. I am still getting over everything that I went through inside that house. I am still figuring out what all I felt. Suddenly, I keep getting dreams about the house, I dream about Sidharth (Shukla) sometimes. His demise also affected me a lot because I was very close to him back then. Sometimes I dream about the fights that I had. They were so cruel. I am not that cruel a person. I'd rather live and let live."
Bigg Boss 14 kick-started with a twist. Gauahar Khan, Hina Khan and Sidharth Shukla had entered the house as 'toofani seniors'. The contestants not only got to learn from them but also ended up having tiffs and building personal connections with the trio.