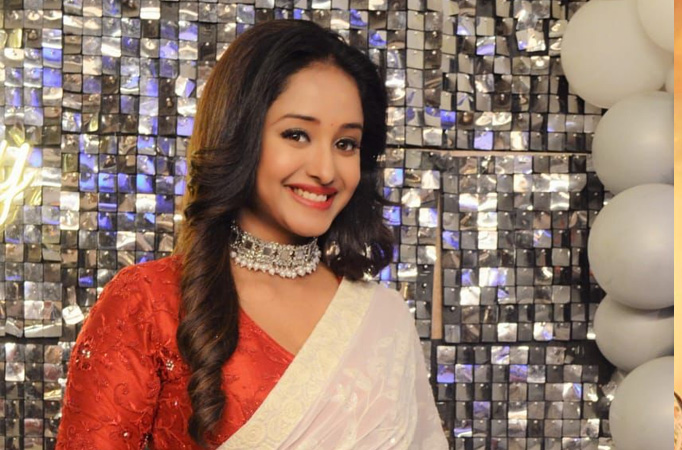 Tina Philip re-enters Zee TV's Kumkum Bhagya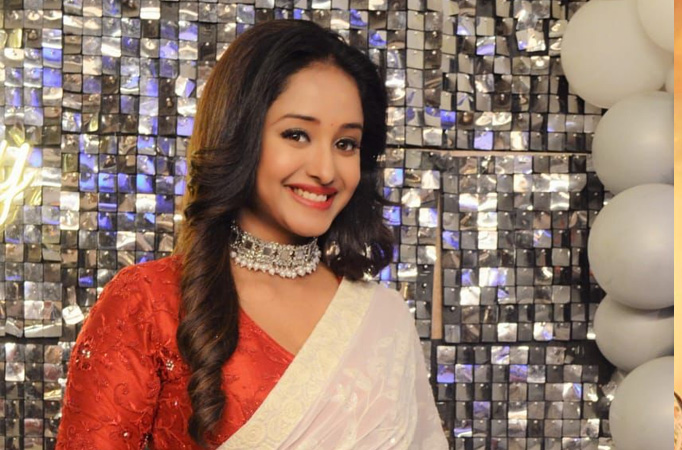 MUMBAI : Zee TV's Kumkum Bhagya has been one of the longest-running shows on television and has always kept its audience entertained with intriguing twists and turns in Ranbir (Krishna Kaul) and Prachi's (Mugdha Chaphekar) life. In the recent episodes, viewers witnessed how Prachi saved Ranbir after he got arrested for fighting with Khushi's mother's boyfriend. While the ongoing drama has been keeping its viewers at the edge of their seats, the fans are in for high-end drama with the re-entry of Rhea (Tina Philip)  in an all-new avatar.
Before the six years leap in the show, viewers have always witnessed Rhea in the negative role, someone who is selfish, cunning and always trying to separate Ranbir and Prachi. With her comeback in the show, the viewers are in for Rhea's new avatar. Although she is coming back into Ranbir's life, it will be interesting to watch how she will be staying with everyone in the Kohli house once again, trying to impress everyone and win their hearts.
Tina mentioned, "I am really happy to be back on the set after a short break. I missed shooting with my Kumkum Bhagya family. But this time Rhea is not the same person she was, in fact, she has become nice. All this while I have played a negative character who wanted to win over Ranbir, but her intentions aren't the same. Playing the same character differently is a pleasant change for me. So, I am super excited and really looking forward to seeing the audience's reaction to all the new and positive Rhea."
Well, with the ongoing drama in Ranbir and Prachi's life, it will be fun to watch Rhea in her all-new element.
To know more about the upcoming episodes, tune in to Kumkum Bhagya every Monday to Sunday at 9 pm, only on Zee TV
SOURCE-IANS