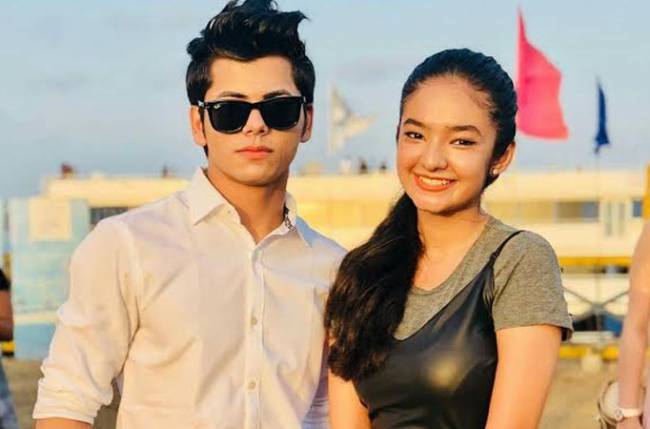 THIS is how Anushka Sen reacted to dating rumours with Siddharth Nigam

Anushka Sen is one of the top-rated actresses of the small screen and has been a part of many hit TV shows in her long career span. The Bong beauty is known for her cuteness and innocence in SAB TV's show Baal Veer, where she played the role of Meher.
Anushka is a social media star and has a massive fan following on Instagram with a whopping 9.2 million followers. The reason behind Anushka's rising social media popularity is the amazing posts she keeps sharing with her fans on a regular basis.
We all know that celebs are often linked with their co-stars or industry friends. Anushka too faced the same thing.
In one of her past interviews, Anushka was quizzed about her bond with popular TV star Siddharth Nigam, who is presently seen in Aladdin – Naam Toh Suna Hoga.
Anushka revealed that she gets along really well with Sid and he is her dear friend. The actress has worked with Sid in music video Gal Karke, and fans simply loved seeing them together.
Miss Sen clearly mentioned that Siddharth is only a good friend of hers. So, this puts all rumours to rest.
Stay tuned for all the latest updates.