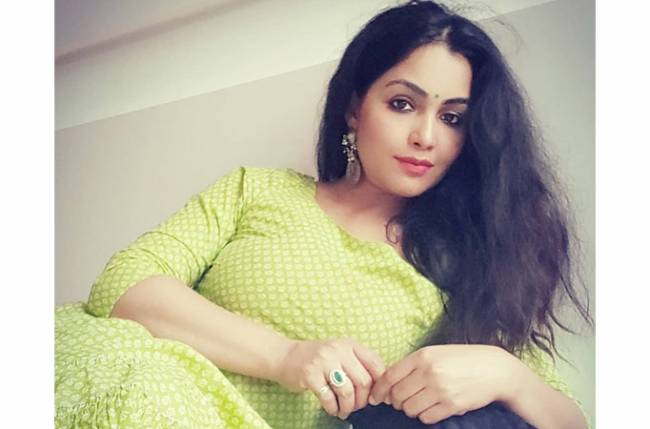 Telly fame Shubhangi Atre expresses mixed feelings for the year 2020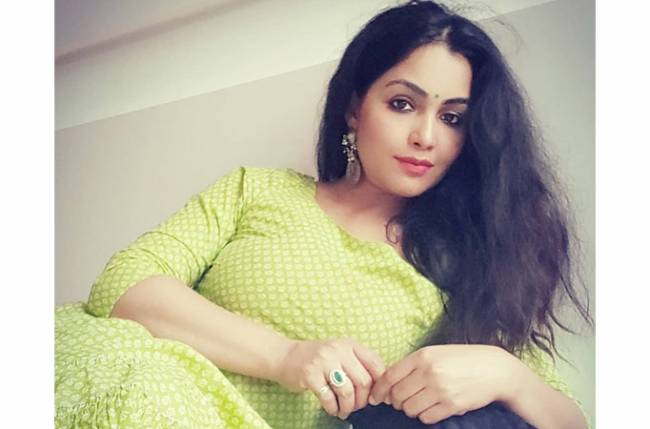 TV actor Subhangi Atre, who plays the rustic 'Angoori Bhabi' on the show Bhabiji Ghar Par Hain, says the year of 2020 has brought mixed memories for her. "In the beginning of the year there was sad news with the pandemic having broken out and people across the world being afflicted," she says, adding, "This was followed by the lockdown where we all stayed home while the poor, the labourers walked for miles to reach their homes. This was a haunting memory that will stay with us for the rest of our lives.".
On the other hand, Shubhangi also says that she has good memories too of this historic year. "The way the nature cleaned up, the Ganga cleaned up, the air was purified and less polluted, there was less traffic and noise…it was a great relief for mother Earth that was brought about because of the lockdown. While the medical and scientific fraternity the world over-researched on a cure of the coronavirus and there was ground-breaking innovations that resulted because of this.", she says.
Shubhangi feels the whole of humanity was united in their feeling of gratitude towards God for being alive, having food on their plate and learning to co-exist with nature in a respectful and peaceful manner. "The year 2020 has surely left us all with some remarkable lessons for a lifetime.", she wraps up.