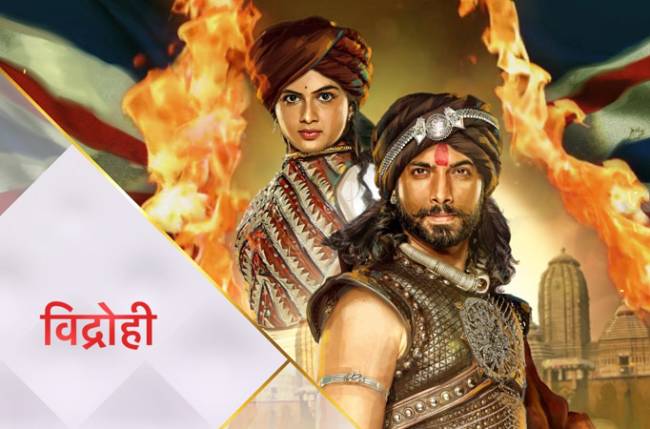 Star Plus brings new show 'Vidrohi' in October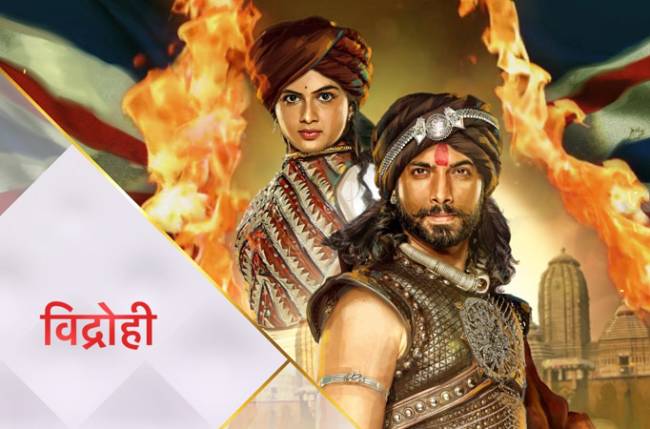 As it is believed in the Indian broadcasting space that if the investment in content is right then the shows on their own can build a connection with their audiences. Star Plus has always experimented with different genres and unusual storylines. In their quest to catch the attention of the viewers the channel is now all geared up to launch another masterpiece from its bouquet of offerings.
Star Plus is all geared up to launch one of its most expensive and biggest historical offering of the year, Vidrohi which is the creation of one of the sharpest minds in the entertainment industry. The show brings together some well-known faces from the industry and some outstanding technicians.
Produced by Gaatha Films, LLP, the show has been extensively shot on a mammoth set in Mumbai. The opulent pre Independence era will be brought alive through the use of high-end VFX technology to make the overall viewing experience more engaging and entertaining for viewers. With Vidrohi, the channel aims to take the Indian audience beyond the confines of history books to narrate the never told saga of a Freedom Fighter Baxi Jagabandhu Bidyadhara (played by Talented Actor Sharad Malhorta) & Warrior Princess Kalyani (played by actress Hemal Dev) for the first time on television.
Actress Hemal Dev says, "As the name suggests, the TV Show is a warrior story and also the most challenging role of my life. This is as tough as it can get. A period drama was always on my bucket list. And when you get that opportunity with Star Plus you don't think twice. My character Princess Kalyani in the show is strong-headed, she has a voice. While playing the character I have to keep reminding myself that I am in a different era & need a certain kind of body language. My whole attire has helped me feel even more strongly like Princess Kalyani. We have started shooting for the show and I have realized that I enjoyed action sequences and it is something I would like to do more often in the future. For now, I pray that all my fans shower their love for this new journey."
This upcoming show brings together a powerful ensemble cast that includes actors like Sulagna Panigrahi, Anang Desai, Chaitrali Gupte, Priya Tandon, Danny Sura among others.