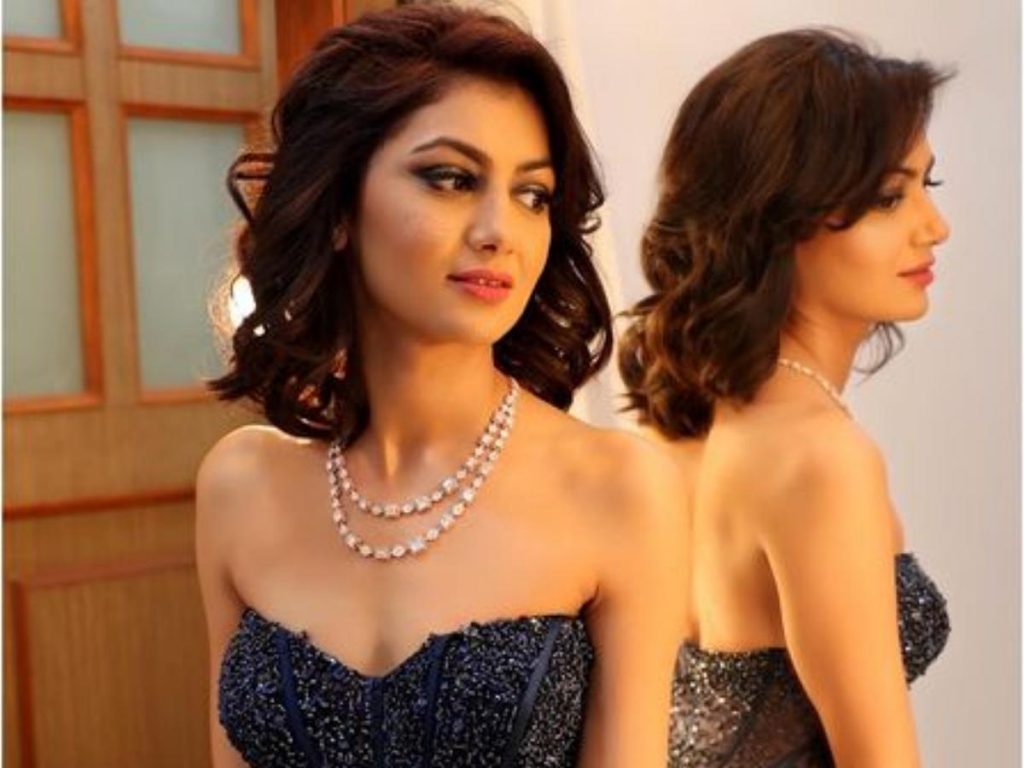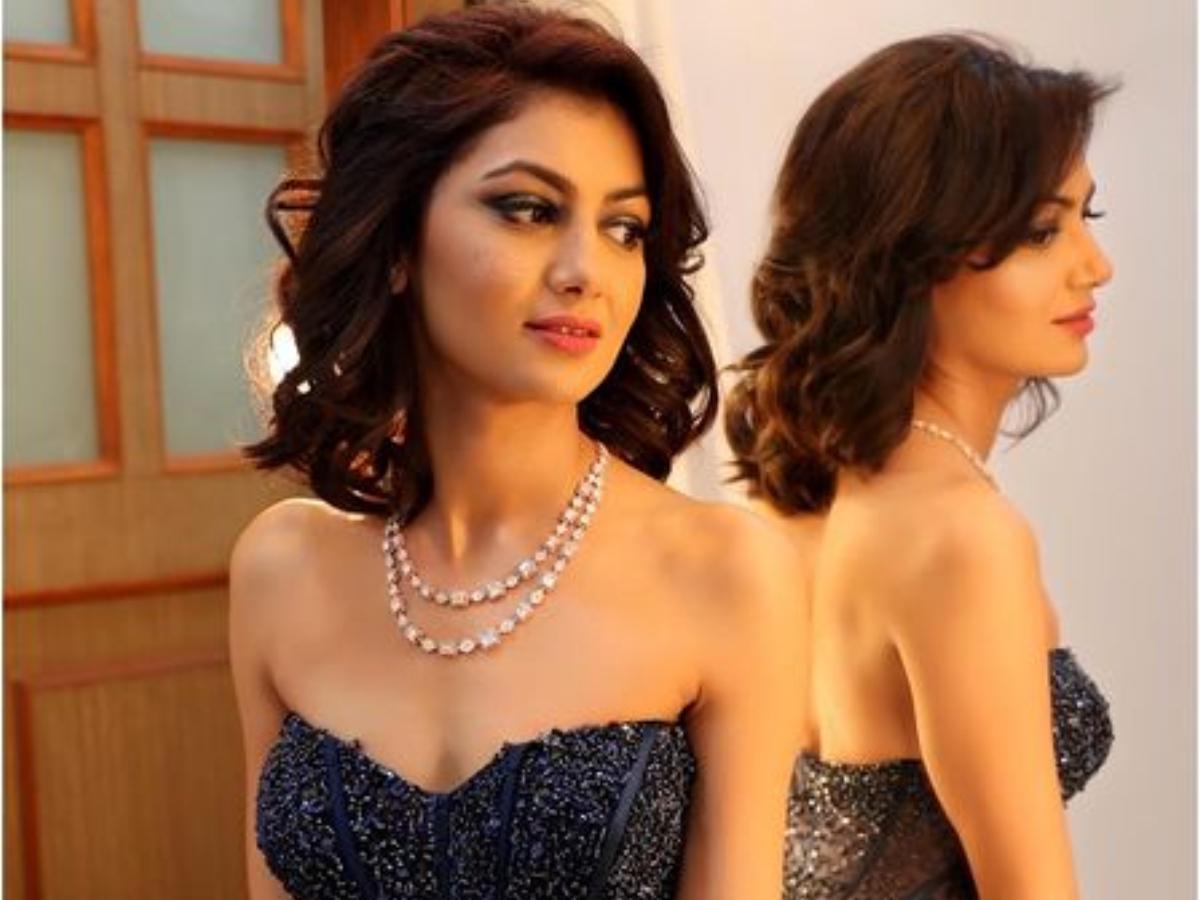 Sriti Jha aka Pragya opts for a glamorous look post leap in Kumkum Bhagya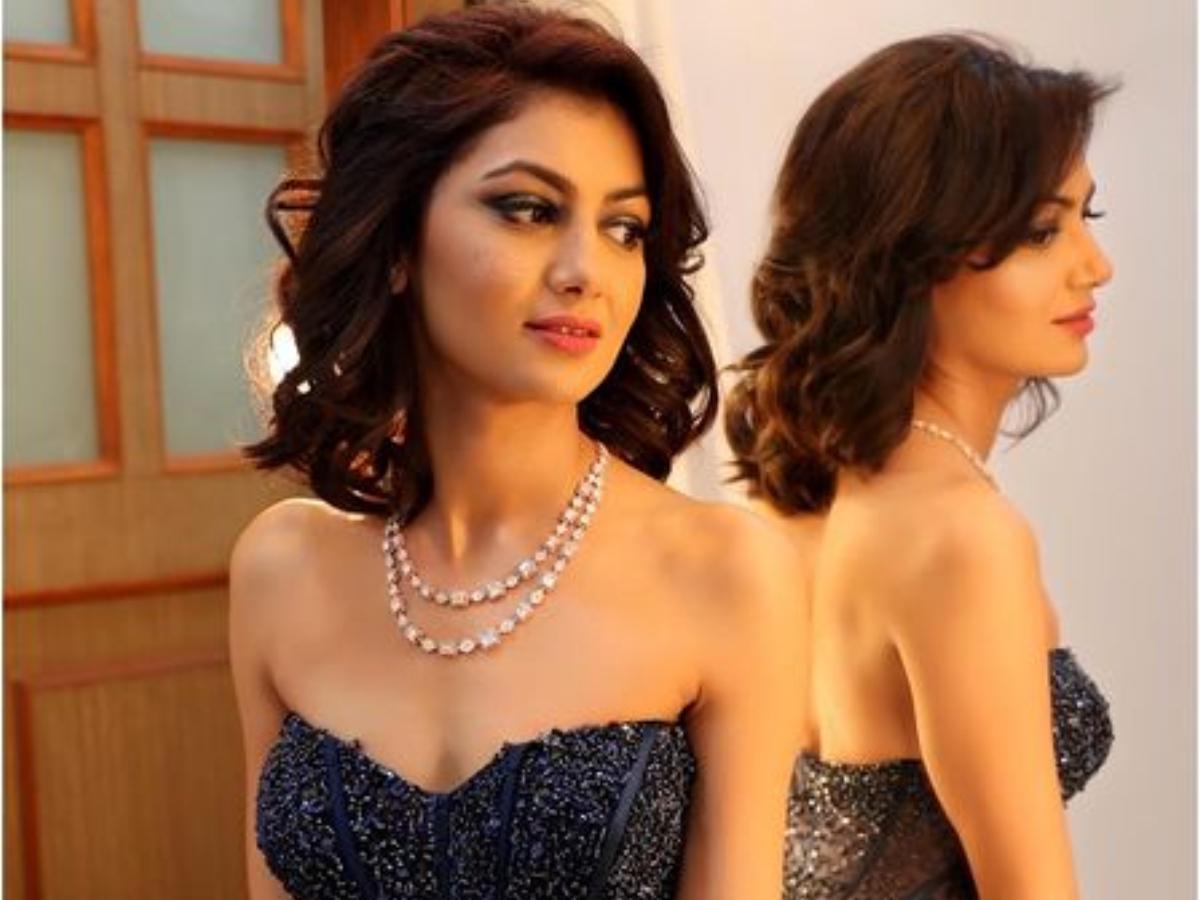 Kumkum Bhagya is one of the most loved and successful shows on television, and these days, the track of the show is quite interesting as there are lots of twists and turns.
We had exclusively informed that Kumkum Bhagya will be taking a leap of two years and that Abhi and Pragya will get separated as he would get married to Tanu.
Currently, even as the wedding drama between Abhi and Tanu has viewers hooked, and the show's makers are all set to pack in an exciting new punch that will turn the worlds of Abhi and Pragya upside down with a 2-year leap and a complete change of Bhagya for both Abhi and Pragya.
The makers also released a few promos where we got to see Abhi and Pragya in a totally different avatar.
While Abhi is no more the same and has lost everything, Pragya's life has also changed.
Abhi is shown drunkard and Pragya has become an extremely successful businesswoman.
The promo revealed a little bit of Pragya's look but here, we have some pictures which show a complete look of the actress.
Take a look:


Sriti is looking extremely glamorous as we have never seen our Pragya in such a stunning avatar. From her looks to her attitude, everything is on point.
A lot of twists and turns await the viewers in Zee TV's Kumkum Bhagya.
Are you excited about it? Tell us in the comments.
Shabir Ahluwalia, Reyhna Pandit, Leena Jumani, Mugdha Chaphekar, Krishna Kaul, Pooja Banerjee among others play pivotal roles.
Stay tuned for all the latest updates.