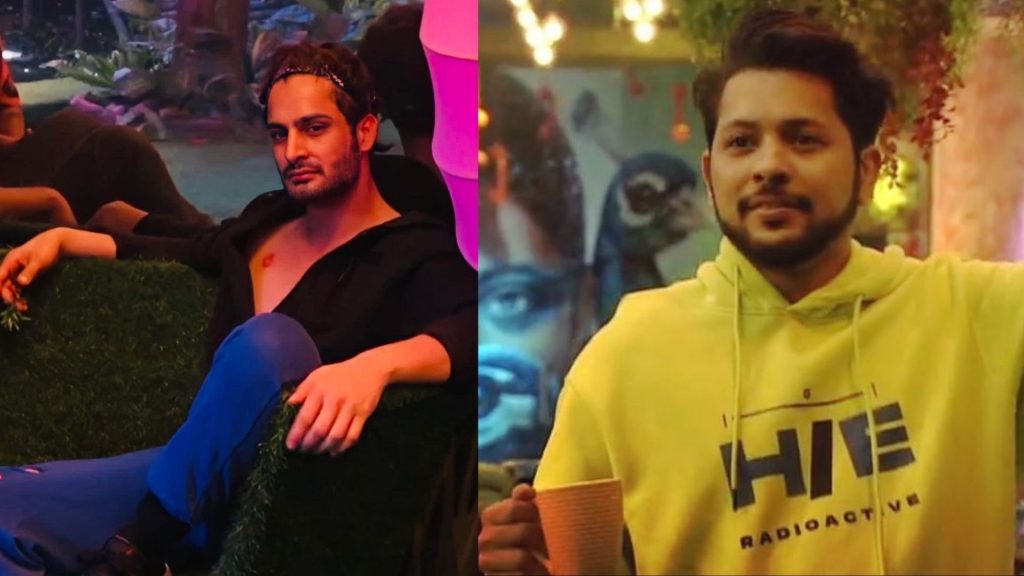 Shocking! Umar Riaz and Nishant Bhat in the danger zone; one of them to get eliminated just a week before the final
MUMBAI: The finale of the show is just one week away, and now, finally, the contestants are going all out and giving their best to win the show and take the trophy home.
Apparently, tomorrow will be the last Weekend Ka Vaar episode before the finale of the show, and the final elimination will take place.
This week, many twists and turns happened in the show. We saw how the challengers came into the house to wake the contestants up. They made them perform the ticket to the finale task, where Karan, Umar, Shamita, Tejasswi, and Abhijeet won and became the VIP members. They entered the final week. Rakhi was already the finalist of the show, and the actress was saved from eliminations.
Nishant, Pratik, and Devoleena were nominated, but since Umar got into a physical fight with Pratik, the decision will also be taken on the Weekend Ka Vaar episode if he needs to be in the house or not.
As per the voting trends, Nishant and Umar are in the danger zone. The doctor is getting more votes for eviction rather than staying in the house, whereas Nishant is getting fewer votes than Pratik and Devoleeena.
Umar and Nishant are very good players of the game and have proved their worth, but sadly, one of them would be getting eliminated just one week before the finale, which is heartbreaking.
There are chances of Salman lashing out at Umar, as he has given him too many warnings of not getting physical with anyone in the house but seems like Umar didn't take the warnings seriously, which has brought him in the danger zone.
Since the last two weeks, there wasn't any elimination. There is a possibility that two people might get evicted, which means Umar and Nishant might be eliminated.