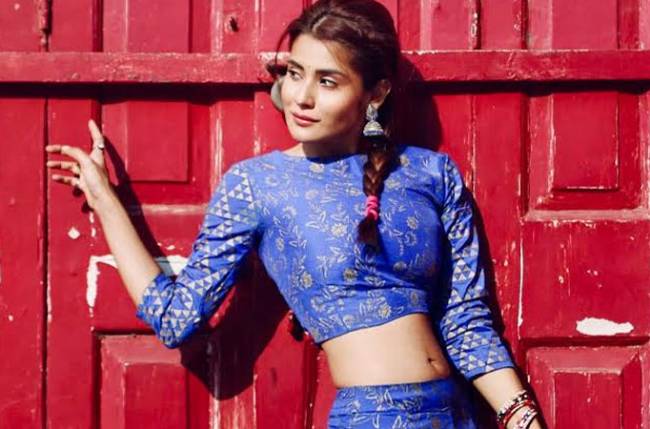 Shamin Mannan is getting great feedback for her new look!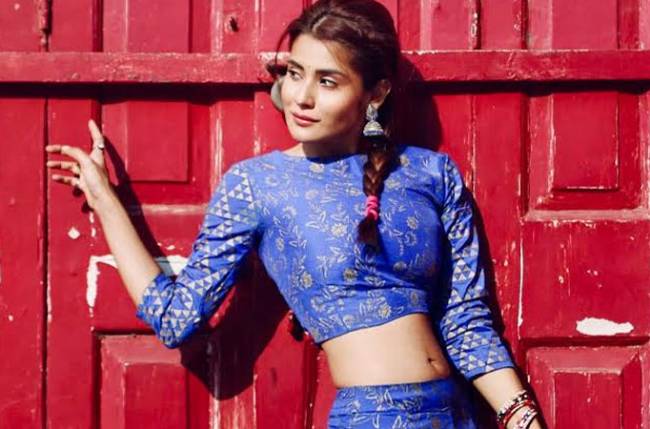 Actress Shamin Manan is back in the limelight with a new show titled Ram Pyaare Sirf Humare. Interestingly, she has a very different look in the show. A look we have never seen her in before. Speaking of which Shamin says,"I am playing a character called Koyal and I just love the new look. I was excited about it from the moment I did my trials and look test. The team has created a super interesting and glamorous look for Koyal."
She further adds,"I haven't played anything like this in the past. It's a character with many layers and shades. I really had to do a lot of homework to prepare for this role. The responsibility is with me to do justice to the role. I trust the creators and the channel completely." She feels the look plays a significant role in making a character successful. "The moment I get into my look along with the makeup and the costumes, I feel like I am similar to Koyal. As an actor the look helps developing the body language and the impact. Look makes it much easier for an actor to get the nuances right while performing." Shamin is already getting a lot of positive feedback for Koyal and we all are looking forward to seeing the new avtaar of Shamin on screen. The show will feature popular actor Nikhil Khurana as the male lead.