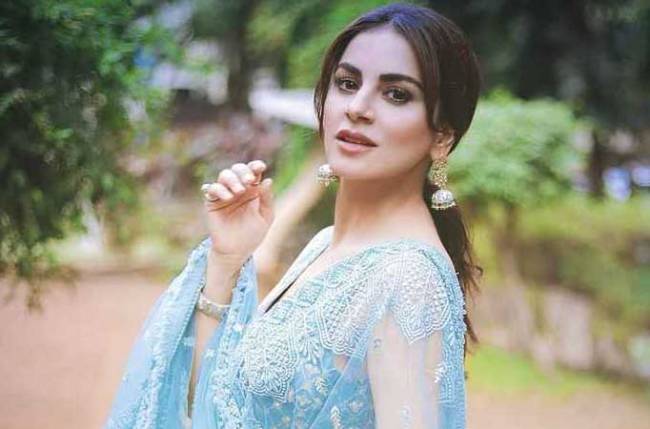 Kundali Bhagya actress Shraddha Arya has a message for fans who get disappointed that she doesn't reply to their messages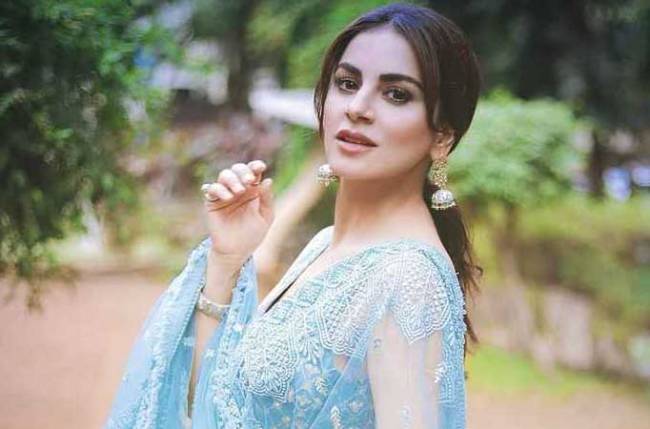 Kundali Bhagya is one of the most successful shows on television and has frequently topped the TRP charts since it went on air.
The leads of the show, Shraddha and Dheeraj, are loved as a couple. The actors have also won a lot of awards for their performances and have gained a lot of applause for their acting skills.
Shraddha began her acting career with Amitabh Bachchan starrer movie Nishabd, and today, her role as Preeta has made her a household name.
The actress is quite active on social media and keeps sharing funny videos to entertain her fans.
Sometimes, fan get offended when actors do not respond to them, owing to which they keep expressing their disappointment.
Now, Shraddha shared a post where she revealed why it is impossible to reply to every fan.
Shraddha shared a post saying that actors have a very busy schedule and that's one of the main reasons they can't reply to all fans, but every fan is very dear to them and they love each of them unconditionally.
Well, there is no doubt that Shraddha has a massive fan following.
For more news and updates from the world of television and Bollywood, stay tuned.