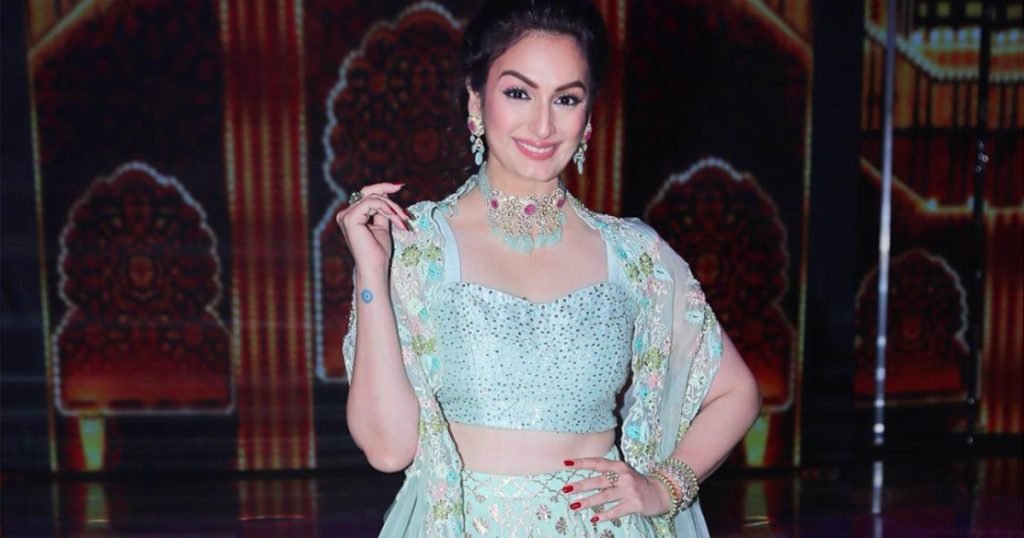 Kabhi Kabhie Ittefaq Sey: Major Face-off! Akriti confronts Gungun, Chandru, Charu and Golu not on the same side
MUMBAI: StarPlus' popular show Kabhi Kabhie Ittefaq Sey is loved immensely by the masses. The storyline brings back memories of the '90s. The family is fun-loving and likes music and cricket. The show is a remake of Star Jalsha's Bengali show, 'Khorkuto'.
In the upcoming episode, Golu, Yug, Ankit and Gungun reach the hospital with Anubhav. They admit Anubhav and go to the reception desk where they have to give details of Anubhav. Just when the lady asks Anubhav's wife's name, Akriti enters and tells her name to the lady. Gungun and Akriti have a major face-off here where Akriti starts accusing Gungun for putting Anubhav's life in trouble. Gungun gives a befitting reply to her but then Charu shuts her and Gungun stays quiet for his respect. The face-off takes a bigger shape as not just Gungun and Akriti but even Golu, Chandru and Charu start to fight. When Akriti tries to shut Golu's mouth, he reminds her who she is talking to. Here Charu reminds Golu of his responsibility saying that he should not be on Gungun's side. Chandru adds that it's not about taking sides but respecting what gungun has done while everyone in the family was busy blaming Anubhav for his actions.