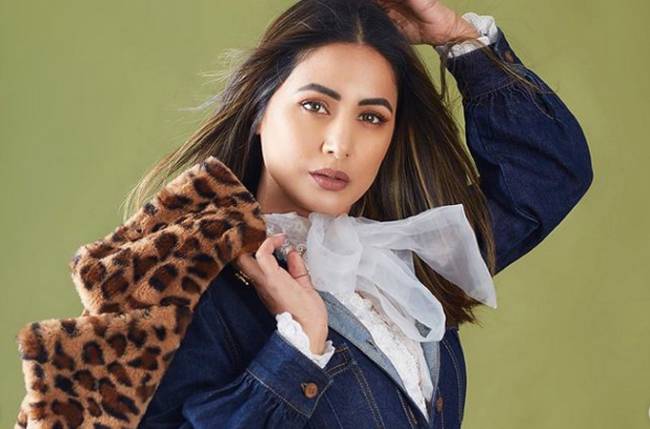 Hina Khan talks about her journey from Yeh Rishta Kya Kehlata Hai to being a STYLE ICON!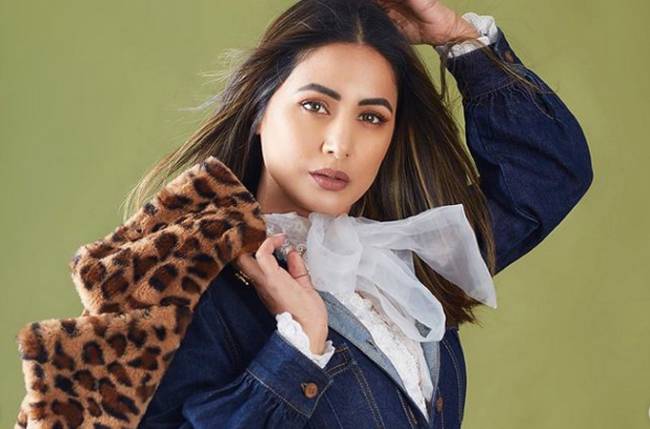 Hina Khan has come a long way in her career.
While she played a household character in Yeh Rishta Kya Kehlata Hai, she broke the stereotypes and played a vamp and is now one of the most celebrated artists on television today.
Hina garnered a massive fan base after her YRKKH stint. However, after years of working on the show, the actress decided to quit and exit. In an interview now, Hina Khan revealed why she quit the show. The actress spoke about her decision to quit the show and said she had nothing in mind.
Speaking with us, Hina revealed that she wanted to take a break and was done with the show, hence she decided to quit. Hina Khan said, "When I left Yeh Rishta Kya Kehlata Hai I had nothing in mind. I had never thought about any image makeover or proving anything to anybody or to the world. I wasn't thinking that I want to show my side to the world." The actress added, "It was not the case. I was just done with the show and I wanted to take a break. That's it."
Speaking about her transformation, when she made an entry in the Bigg Boss 11 house, Hina Khan said, "But the whole game changed when I went inside the Bigg Boss 11 house. That too not when I was inside the house, it was when I came out of the show. I just wore different clothes in BB 11." She continued, "When I came out I realised 'oh my outfits are being liked', people have seen me in different light, I have become this fashionista for them. That's when I made a conscious decision that I will keep this going."