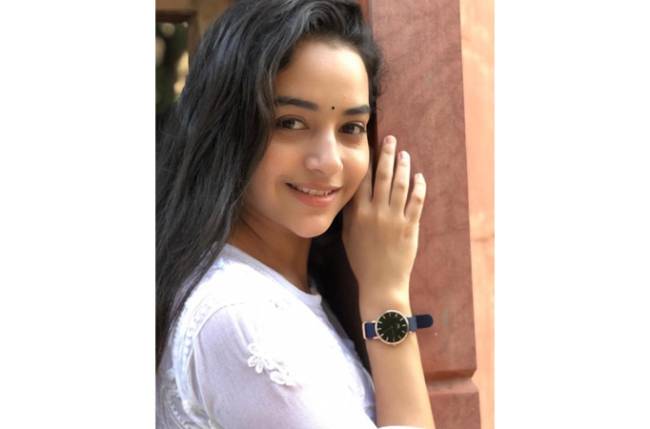 Here's how Rishton Ka Manjha's Aanchal Goswami derives inspiration from Alia Bhatt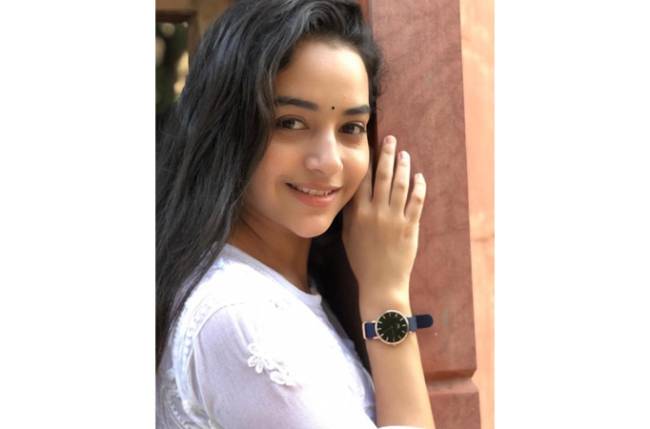 Zee TV's latest fiction show, Rishton Ka Manjha, has made a remarkable impression on the audience since its premiere. Its intriguing plot and relatable characters like Arjun (Krushal Ahuja) and Diya (Aanchal Goswami) have struck a chord in the minds and hearts of Zee TV's loyal viewers. While there are many who have been inspired by Diya's character in Rishton Ka Manjha, Aanchal Goswami's heart goes out for this one character played by her favourite Alia Bhatt, which has had a huge impact on her life.
We know how artistes derive inspiration from different art forms – some may follow legends, some watch movies and some tend to take inspiration from things or people around them to portray their part to the best of their abilities. Aanchal Goswami too, has been deeply influenced by Alia Bhatt's character in Highway of Veera. In fact, she sees the movie quite often as she not only loves watching it, but also because Alia's character helps nurture her acting prowess. Aspiring to keep learning and growing as an actor, Aanchal takes inspiration from Alia Bhatt at various fronts and occasions.
Revealing why she takes inspiration from Alia Bhatt, Aanchal Goswami mentions, "When I first saw Highway, I was completely blown away by Veera (Alia's character in the film). It was a treat to my eyes to see a character so raw and Alia Bhatt nailed it with so much ease. Since then, I've actually turned to Alia for inspiration on numerous occasions. In fact, when I'm preparing myself for any character, I watch Highway, only to observe the profoundness of her role. With hardly any makeup on her skin, she brought out that rusticity in her look which I believe is not everybody's cup of tea. I believe having a raw look and holding up that level of intensity throughout the film is quite tough. I hope that someday, I get to play a character like this that helps me explore my acting abilities. Moreover, I keep wondering how flawlessly this woman plays different characters, as if she is actually living it. I also try living my characters on shows and give my best. Hope I can perform as flawlessly as her someday."
While Aanchal Goswami is in awe of Alia Bhatt's character from Highway, the audience is in for a treat as Aanchal plays a bright and chirpy middle-class Bengali girl – Diya in Rishton Ka Manjha and tries to reinforce Arjun's belief in her philosophy – "If all isn't well, it isn't the end."
To know what happens after Diya and Arjun meet, tune in to Rishton Ka Manjha, Monday to Saturday 7:00pm only on Zee TV.