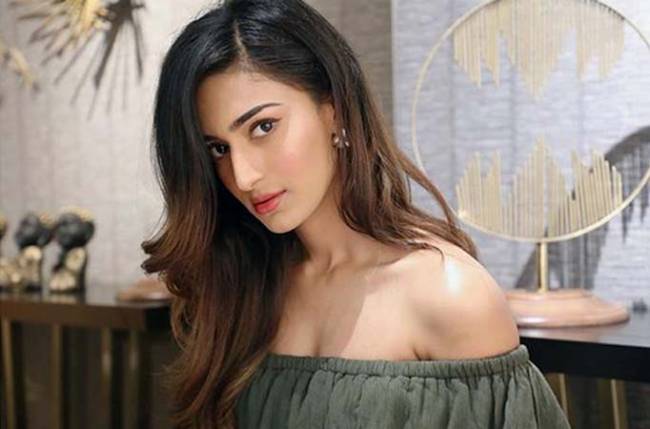 Erica Fernandes' TUTORIAL on 'GET THE LOOK' is INSPIRING!

Erica Fernandes is a multifaceted actress.
She is not only an actress but also has her own line of jewellery, has tried her hands at photography and is also into cosmetics. Well, Erica is also an active YouTuber where she posts interesting videos about a lot of things. Fans usually follow actors because they want to know all about them and somewhere down the line, they also look for inspiration with regards to the aesthetics of fashion and beauty.
Erica has posted a video tutorial for her followers to get a look like her using beauty products. Her make-up is usually subtle but this time, she has tried a little bold one and it would sure help all those who plan to attend any function or learn a thing or two about how to apply make-up!
How inspired are you to try this look? Let Erica know in the comments below!