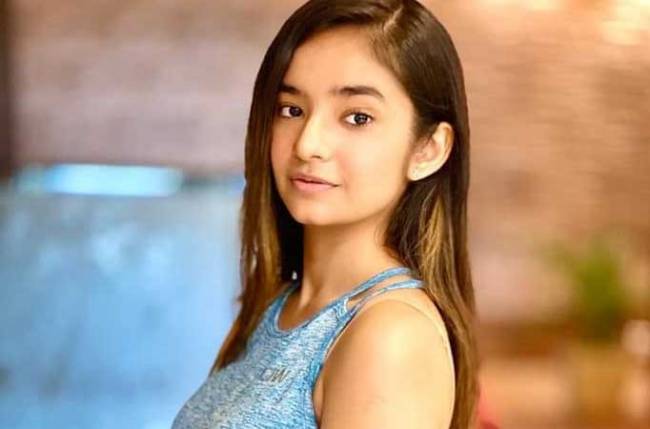 Anushka Sen shares her experience of shooting for Navratri festival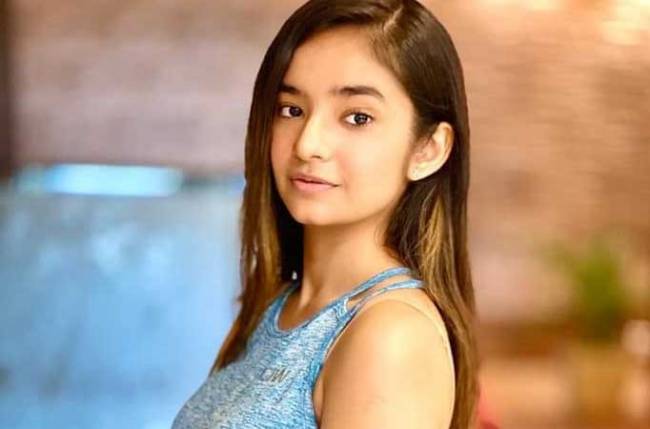 Anushka Sen who is a popular television actress says that doing Garba on set is the only way she can enjoy Navratri this year. Ardent television audience knows how festival celebration on the television sets happen at a grand level.
However, due to the pandemic, things are different this year.
Therefore, two shows including Apna Time Bhi Ayega and Guddan Tumse Na Ho Payega collaborated a scene together for the festival of Navratri. For this, Apna Time Bhi Ayega actress Anushka Sen went to shoot a special scene with the team of the other show. Being a Bengali herself the actress loves this festival and every year both on the set and after pack up she loves to do pandal hopping and playing garba.
Sharing her experience, the actress told that, "In the scene I meet with the other actors of the show where they are seen soaked in the festivities of Navratri. A beautiful idol of the goddess is seen in the scene and she is an important idol for my character too. Then we all exchange Prasad too. This brought back all my Puja memories as I am not sure what will happen this year."