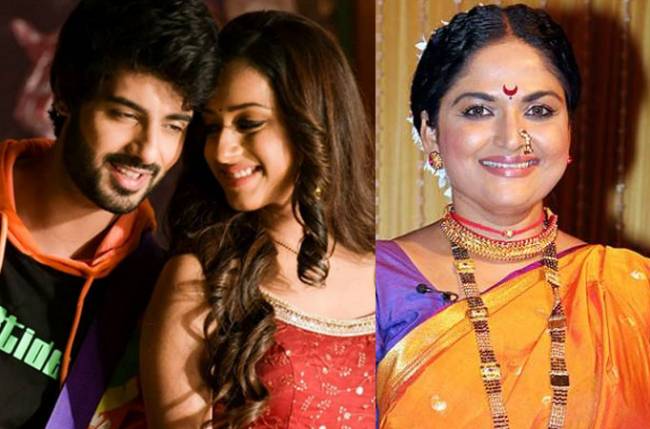 Abrar Qazi and Sargun Kaur Luthra's hard work takes you along the path to success: Yeh Hai Chahatein actress Indira Krishnan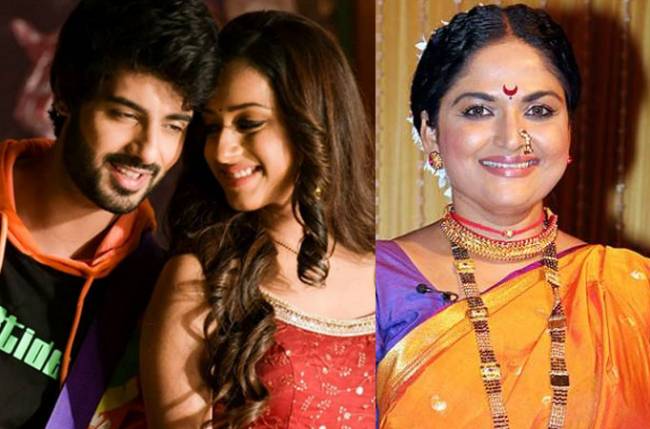 Star Plus show Yeh Hai Chahatein on Star Plus is one of the most loved shows on television.
The show features Abrar Qazi and Sargun Kaur Luthra in the lead roles and as the show has progressed, there have been a few new entries to the cast. Now, Indira Krishnan, who plays the role of Vasudha in the show, took to social media to share a few words and appreciate her fellow actors.
She spoke about working with Abrar and Sargun and also welcomed the new entries of Altamash Faraz and Karan Sharma. While Sargun blew kisses at her virtually, Karan and some other actors thanked her for the warm welcome.
Indira had taken to social media to share a picture with Sargun with a heart warming caption that read:
When you meet more new people on the same show..the love the energies are all visible.a sweet entry of few gd people in yeh hai chahtein..nevertheless have to mention my love for @abrarqazi47 @sargun_kaur.luthra never fails.their hard wrk takes u along to the steps of success..And a new entry by @altamashfaraz .well a man of few words and more knowledge.we hit it so well ..hes charming yet reserved and thank u fr the tips on gd health ..a real motivator..@karankaushalsharma a great talker fills the conversations with his flirtatious smile….welcome new cast….
#actorslife#sweetpeople #yehhaichahtein#conversations#ɪɴsᴛᴀᴍᴏᴏᴅ #goadiaries #shootmodeon #televisión #dailysoap #starplus#sareefashion #fashionstyle #trending
Now isn't that sweet!