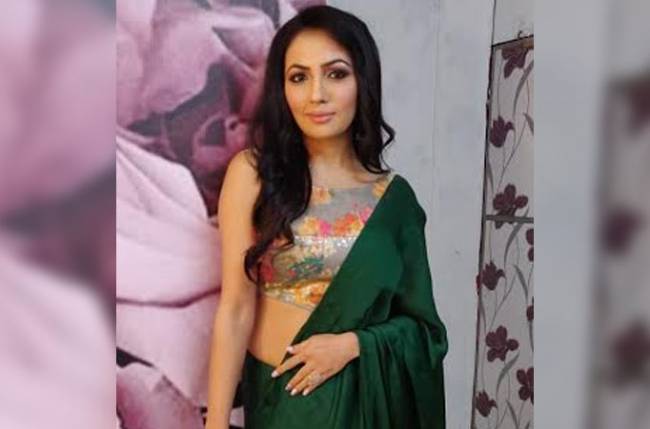 A new Naveli in Pyar Ki Luka Chuppi

Pyar Ki Luka Chuppi on Dangal was one of the first shows which went on floor and was the first fictional show which entertained audience with fresh episodes after the lockdown. The show returned with a one year leap which had the entry of new characters and twists and turns.
It is now given to understand that the character of Naveli which was played by Devanshi Vyas will now be essayed by Preet Kaur Madhan. Naveli is a negative shade in the show who is Gautam's (Raj Singh) wife. Gautam is Angad's (Alan Kapoor's brother).
Talking about entering the show and playing the character of Naveli, Preet Kaur Madhan said, "The character of Naveli is really exciting to play and I'm kicked to be a part of Pyar Ki Luka Chuppi. The character of Naveli is getting stronger and since the character was recently introduced in the show there is plenty of scope for improvisation. At times when the character has been around for really long, it might reach a saturation point and that's a real challenge. When one has to take on a role which has been around for a while, often one is briefed to replicate the previous artists mannerism which creates limitations. Imitating someone and performing on your own are two different things. Fortunately, I was given the character sketch and was briefed about it and given all the freedom to improvise. As the character name suggests, I'm treating this role as a nayi Naveli character which I will be playing in my own way. On my first day of shoot after a break of 4 months I have a jam packed schedule, who does not want to shoot like that?"
Pyar Ki Luka Chuppi is an interesting love triangle between Srishti, Sarthak and Angad. Catch the fresh episodes only on Dangal TV at 7:00 pm to know what happens next.