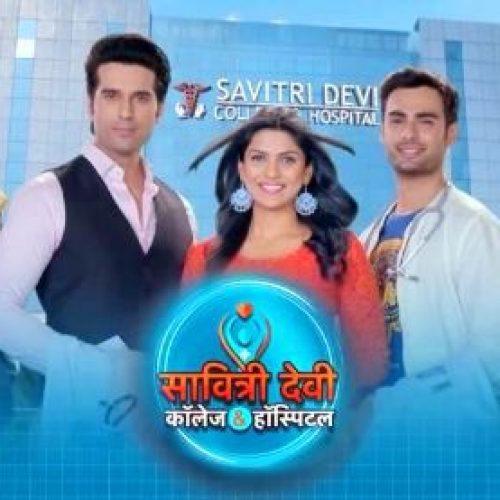 Veer and Kabir to LASH OUT at each other in Savitri Devi College & Hospital

MUMBAI: Colors' Savitri Devi College & Hospital has been full of twists and turns. The central characters will take the drama a notch higher with the complexities of the relationships between Veer, Sanchi, and Kabir.
Veer catches hold of Sanchi in the lift and probes her on what she is up to. He also asks her why she is behaving strangely with him.
Kabir learns about Veer questioning Sanchi and tries to wreak havoc by attempting to defame Veer. He also plays loud music in the Malhotra Mansion at midnight to irritate Kabir.
Continue reading this space for more updates.