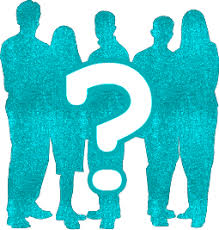 This Bollywood superstar THRASHED this A-list casting director black and blue

Fights in the entertainment industry aren't really a big deal. However, when it comes to some major showdowns they leave us flabbergasted.
This major fight between these two extremely known personalities have raised our eyebrows and how! A heavy showdown occurred when this once a superstar thrashed this A-list casting director (CD). The people we are talking about are big names in the industry.
The veteran actor gave many blockbusters in his days and now doing one or two films. On the other hand, this casting director is a big name in the industry, known for launching the best faces and will soon go to another level with new projects.
How it transpired? Well, the actor is also a father of two fresh faces, who were launched in the film world recently. This casting director was going around and talking about the actor's daughter. He was going out and saying that the two film old lady is "very easy". Apparently, the director spoke ill about the actress, which got in the ears of the daddy and he lost his cool.
What next? The popular actor thrashed the CD black and blue, in front of approximately 150 people. Yes, you read it right!
One of the eyewitnesses revealed that the actor badly thumped the director. He was bruised badly and only when people intervened the actor left him. He broke all his ties with this personality, personally and professionally.
This is really quite shocking, isn't it? Could you guess who these personalities are?