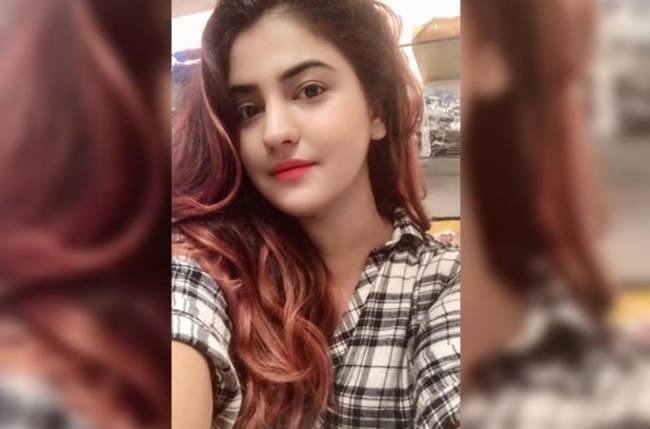 Subuhi Joshi receives a special birthday surprise from brother

Subuhi Joshi is a popular television actress. She has been part of several shows including Comedy Classes, Bh Se Bhade and Love Dosti Dua. The actress has turned a year older and received a special gift from her brother.
In an interview, Subuhi revealed that her 20-year old brother Tanmay went on to ink her initials, S spelt as 'Ess', and J spelt as 'Jay' just above the inside of the bend of his elbow. He went on to flaunt it at the party and that left her very overwhelmed and she cried. Interestingly, EssJay is also how Joshi named her Instagram account initials.