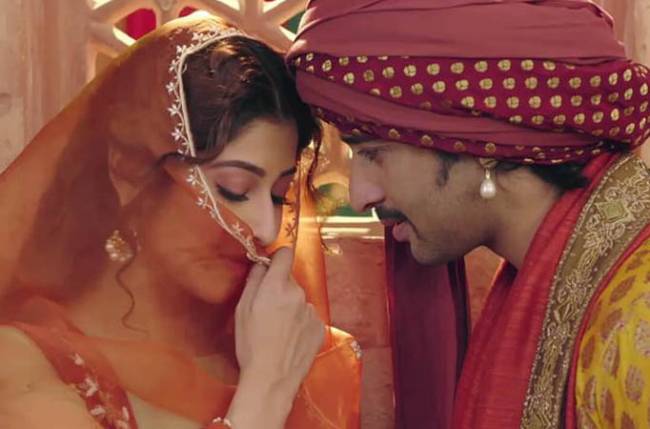 Salim and Anarkali to ELOPE in Colors' Dastaan-E-Mohabbat

MUMBAI: Colors TV's Dastaan-E-Mohabbat Salim Anarkali has come to an interesting turning point.
Salim and Anarkali's love story has just begun, and while Salim is prepping for his coronation ceremony, the family has announced Anarkali's roka much to the duo's disappointment. Anarkali has lost all hope and thinks that it is immoral and unethical to think of Salim now. But the latter asks her to keep her hopes strong and tells her that he will not allow their love for each other to die down so soon.
When Salim is about to be crowned, Anarkali points out that his crown is poisoned. While the track proceeds towards bringing to light the culprit, the show sees a parallel drama where prospective grooms come to see Anarkali for the engagement ceremony.
A source informs us, 'While the grooms visit Anarkali, Salim and his lady love will make an attempt to elope.'
Keep reading this space for more updates.