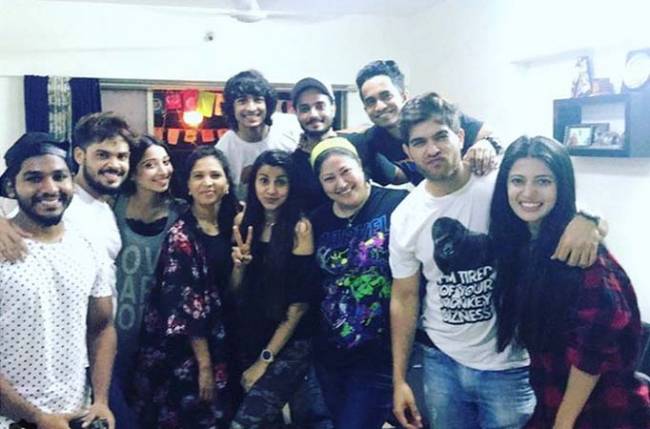 Reunion for Dil Dosti Dance gang!

Reunion ho toh aisa!
TV shows go off air but the bonding always remains the same. It's great to meet your old friends and cast after a long time.
The latest bunch of actors who called for a small get-together are celebs from the most popular youth based show Dil Dosti Dance (D3).
Speaking to business mortgage, Palki Malhotra, who was the Project head of D3, shared, "The reunion happened at Kunwar Amar's house on 16 April. It was lovely to meet the entire gang after a long time. There was major nostalgia. Everyone had their own stories and experiences to share. Especially when you ask me I had very different feeling as it is good to see kids growing in front of me. Everyone had one question in common to ask why can't we come together for a new show?"
Keep the bond alive, guys!!!