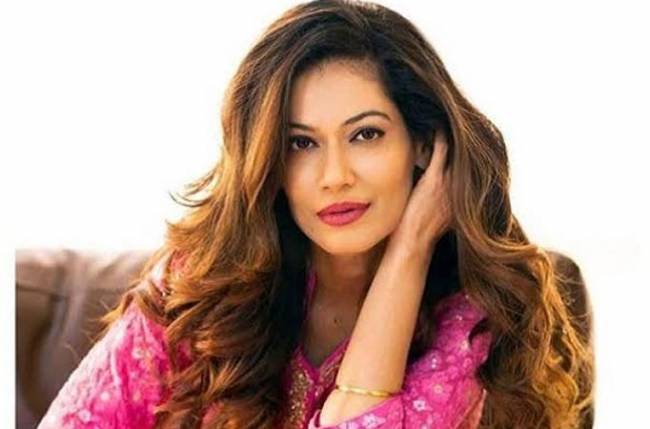 Payal Rohatgi gets bail; calls herself a victim of politics

Payal Rohatgi was granted bail by a local court in Bundi on Tuesday. The Bundi police had picked up the actor from Ahmedabad on Sunday and lodged her in Bundi Central Jail.
On Monday, she was produced before the AJJM court, which sent her to jail till December 24. Bhupendra Sahay Saxena, counsel for the actress, moved for bail.
On Tuesday, the court of additional district judge presided by Deepak Dubey ordered her release on two bail bonds of Rs 25,000 each. The actor was booked under the IT Act on October 10 for posting objectionable content against Motilal Nehru, Jawaharlal Nehru, Indira Gandhi, and other members of the family.
Talking to reporters outside the Bundi jail, Rohatgi said, 'My intention was never to commit anything wrong and I have always believed in abiding by the law. This time, I was a political victim and was trapped in legalities.'