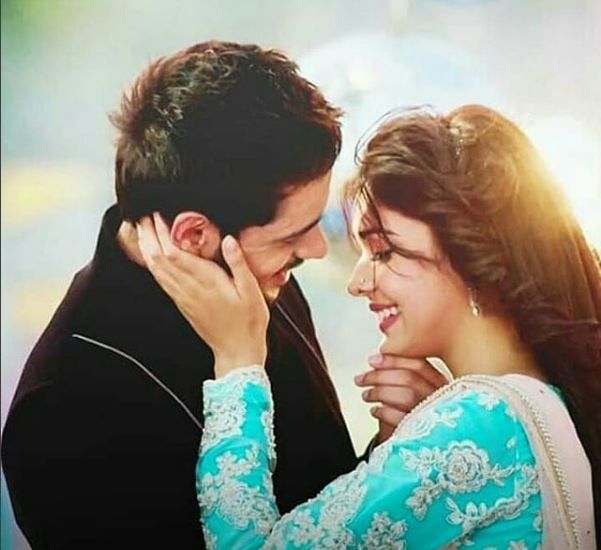 Kabir and Zara to get INTIMATE in Zee TV's Ishq Subhan Allah

MUMBAI: Viewers of Zee TV's Ishq Subhan Allah are in for another treat. In upcoming episodes, Kabir and Zara share an intimate moment. The audience, who love some romance between the two, is sure to enjoy this.
Kabir and Zara have already undergone one of the three divorces. While the other two are pending, they need to live together in the same room.
Kabir is in a bad mood. Zara cooks a delicious meal for him and feeds him. While eating, she mentions the trouble that Miraj has been creating. In a fit of rage, Kabir leaves the food and heads to the gym.
Zara follows him there too and tries to lighten his mood. The two then share some intimate moments.
Are you excited to watch Kabir and Zara's romance? Hit the comment section below!