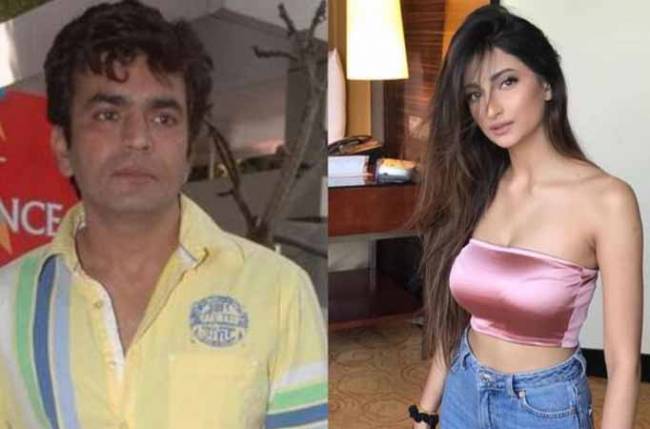 It's very disturbing for me: Raja Chaudhary on his daughter Palak being molested by stepfather

Shweta Tiwari has filed a case against Abhinav accusing him of making obscene comments and showing vulgar photos to her daughter Palak Tiwari and apparently also for slapping her. The teenager is Shweta's daughter with her first husband, actor Raja Chaudhary.
Abhinav has been arrested.
Raja has reacted to the reports and spoke about the police complaint filed against Abhinav. He told BT, "I learnt about it through the media. I have been in touch with my daughter and checked on her this morning. She told me not to worry and that she is fine. It's very disturbing for me as a father."