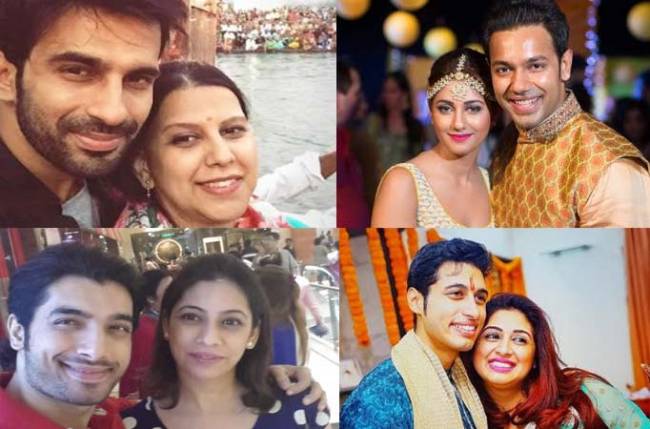 From shopping to bonding, TV actors make plans for Bhai Dooj

This Bhai Dooj, TV actors plan some serious sibling time!
Saurabh Pandey
On Bhai dooj, it's best if siblings can meet each other because the whole meaning of Bhai Dooj is that siblings meet one another on the
auspicious day, which is as per the Vedic calendar. So, this Bhai dooj, I will be seeing my sister in Delhi and spending time with her. It is a good occasion for the brother and sister to connect, after all life is all about loving your family
Ankit Siwach
This year, I would be shooting on the auspicious day. Bhai dooj has been a very exciting festival, all the cousins used to wait for it. After Diwali celebrations, I used to go to Ghaziabad which was a common spot for us to meet and celebrate. I have the fondest memories of the day. Now everyone is settled in different parts of the world, so it gets tough to meet every year, but thanks to video calls and messengers, we stay in touch and celebrate it virtually. My sister Suruchi Verma is quite close to me. I will miss seeing her this year.
Vahbiz Dorabjee
This Bhaidooj my entire family is here. We are Parsis but my mother has made us celebrate all the festivals. We love all the festivities and religions. My birthday is also coming so my brother Daniel might take me shopping and spoil me this Bhai dooj I am close to my brother and bhabhi. Life is after all al about loving your family.
Ssharad Malhotra
My sister Reema Pawa lives is kolkata. I couldnt go for Diwali and Bhaidooj. She is elder to me and is my supprot system. She is always a phone call away. A brother sister relationship is the purest. I will wish my sister on phone and will miss seeing her. She means the world to me. She has been an important part of my growing up years.