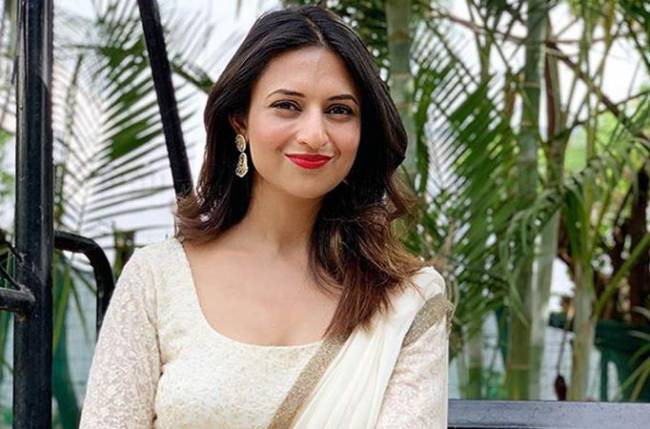 Divyanka Tripathi's take on fashion policing

Divyanka Tripathi Dahiya is one of the most popular television actresses. She is known for playing the female lead in the popular TV series, Yeh Hai Mohabbatien.
The pretty lady is currently vacationing with husband Vivek Dahiya in England and she often shares pictures and videos from her vacation. From posting loved-up pictures with Vivek to sharing selfies, we totally love to watch Divyanka's social media feed. And in the latest, the diva took to social media to express her views on the pressure that actresses face to look good all the time.
Divyanka took to Twitter to pen her thoughts on Fashion policing as she wrote, "I wonder why you guys or anyone for that matter don't do much #FashionPolicing on men? Too much unnecessary pressure on women. Why should we want to look good for you? Isn't this too sexist? Food for thought!."
Furthermore, in an interview, Divyanka opened up as she said that actresses are often judged harshly, for their dressing style and sadly, it's not the same for men. "Everyone's under pressure and is constantly trying to up their game without even raising an eyebrow and asking, 'why us'? In any case, whether it's a man or a woman, it's a personal choice how one wants to dress and that should be respected by others," she shared.
Do you agree with Divyanka? Hit the comment section below.