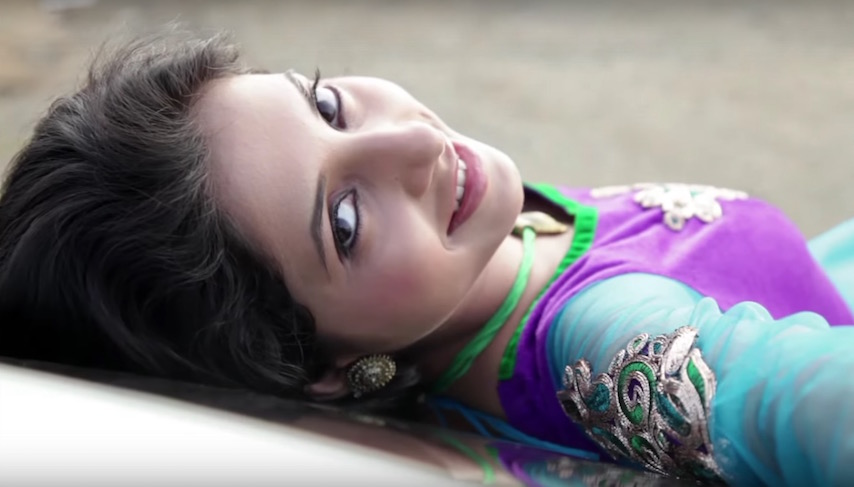 Ayush Anand and Sayali Sanjeev join Jaya Prada in &TV's Perfect Pati

MUMBAI: News already has it that & TV's Perfect Pati (Film Farm India) will bring back veteran actress Jaya Prada on the small screens. She will be seen in the role of the lead actor's mother, Pramila Rathod, who will possess various shades of her character.
As per the latest developments, business mortgage brings to you exclusive news in the form of the other actors Ayush Anand and Sayali Sanjeev as the protagonists. The two will be seen as each other's love interests. Ayush will don the character of Pushkar Rathod while Sayali will portray Vidhita.
As per the plot, Vidhita, an orphan, will be one of the most educated girls in her village. While her belief will lie in 'simple living and high thinking', the Rathods will possess an illustrious lifestyle. The story will further showcase show Vidhita takes it upon herself to make Pushkar's mother understand that her love for her son is blinded by his manipulative moves.
A source informs, "The camaraderie between Vidhita and her mother-in-law forms the crux of the story as opposed to the pre-conceived notions of a mother-in-law always being the most unaccommodating relation in a bride's life."