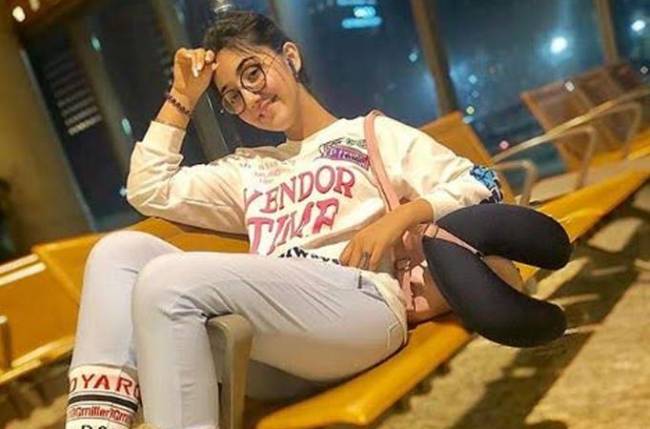 Ashnoor Kaur is having a hard time shooting Patiala Babes season 2 in Mumbai, reveals in BTS videos

Ashnoor Kaur has become a household name for her role Mini in Sony TV's Patiala Babes. The show is about mother and daughter and fans gave all their love and support for this fresh new concept.
The show's track went through various ups and downs and now it is gearing up for the season 2. The promos are already out and viewers are loving it.
A few days back, Ashnoor had shared many pictures and videos when she went for an outdoor shoot in Himachal. The actress is back in town and is shooting for the season 2 in full swing.
Well, this time, the makers are shooting a few Manali sequence in Mumbai itself. Ashnoor shared few Instagram stories revealing about it. But there's a catch that Mumbai's climate being hotter than Manali, the actress and the rest of the cast is having a hard time to shoot in winter clothes.
Ashnoor is seen revealing in the video how hot she is feeling while shooting.
Take a look at the BTS pictures:

Well, we can understand Ashnoor's situation. However, her videos have made us curious about the show's second season.
What are your thoughts on the same? Tell us in the comments.