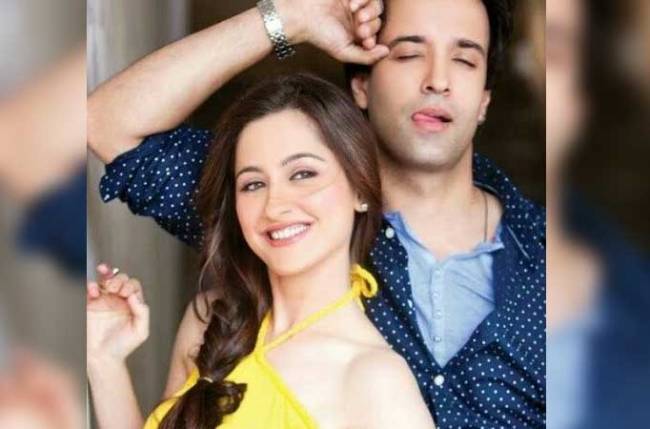 Aamir Ali and Sanjeeda Sheikh set relationship goals

MUMBAI: Love is in the air, and who better than Sanjeeda Sheikh and Aamir Ali to define the real meaning of love?
The duo is madly in love, and we simply love the chemistry they share. They complete each other.
Much like some of the love stories that we know of, Aamir and Sanjeeda started off by being friends. The duo started hanging out together. Aamir was attracted to Sanjeeda because of her sweet and kind nature and her beauty, but they never thought that they would actually end up together.
Aamir recently shared a post with his Sanjeeda in which it is evident that the two complement each other.