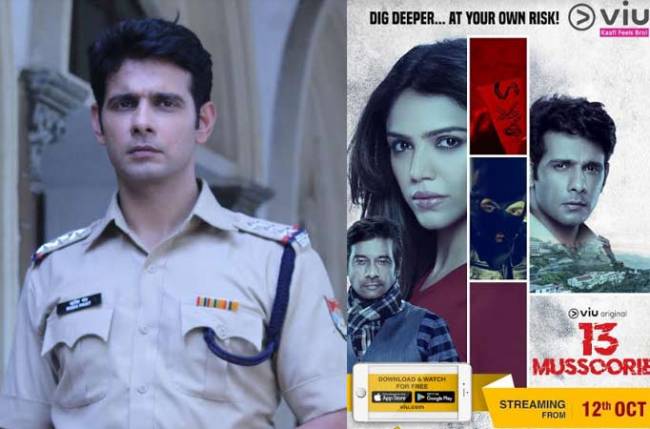 13 Mussoorie team faced horror in the hills, claims Viraf Phiroz Patel

Viu's latest series 13 Mussoorie, starring Shriya Pilgaonkar and Viraf Phiroz Patel, has been receiving rave reviews since the launch. Its breathtaking scenic locations have grabbed many eyeballs. Although it is not uncommon for a hill station to have a spooky story, the cast and crew of the series faced a different kind of a nightmare.
Lead actor Viraf disclosed what went down on the mesmerizing sets: 'It was raining heavily and was mucky everywhere. Suddenly, we could hear people screaming from various parts of the unit. There were leeches that had started attacking everybody.'
'Crew members started carrying tiny packets of salt to fend off the little blood suckers. It was quite hilarious and scary at the same time. Surprisingly, none of us (actors) were ever attacked, even though we were the ones who were in the mud for the most scenes,' he added.